Mother's Day is around the corner. Finding the right gift can be a hustle, especially with Covid restrictions. Restaurant reservations are, in some cases, out of the question, while visits are a rarity. It's no wonder people are having a hard time finding the perfect don't for their mums.
Mother's Day flowers are a go-to favorite, but it's to cliché for most. It's understandable wanting to find an impressive gift, especially for one of the most important people in your life. Here are some ideas to help you decide.
Jewelry
Jewelry is a classic gift, and one can never go wrong. However, you can always kick it up a notch and make it personalized. A birthstone is your best bet. Still, you can also do a mummy and me bracelet or necklace, depending on your taste. On top of this, a jewelry box can make another perfect gift Give your mum a happy mother's day with any of these, especially a good set of jewelry at adinasjewels.com
Perfume
If there is anything that anybody wants, it's to smell good. Women love great perfume. Mothers are no different. They come in different scents, which you can choose depending on her preference. There are plenty of online stores that give a personalized experience. If you find yourself doubting your taste, give her the opportunity to choose what she fancies. She will appreciate the thoughtful gesture. Creating a new scent is an option if you have the know-how.
Day Spa
Even though the current situation, in relation to Covid, limits a lot, a day spa shouldn't be one of them. There are plenty of spas that offer home visits and promise an unforgettable experience. If you are not comfortable with strangers at your mother's, try a DIY experience. Buy a day spa package and treat her to a custom experience with you waiting on her. This is thoughtful as you also get to spend time with her.
Cook Book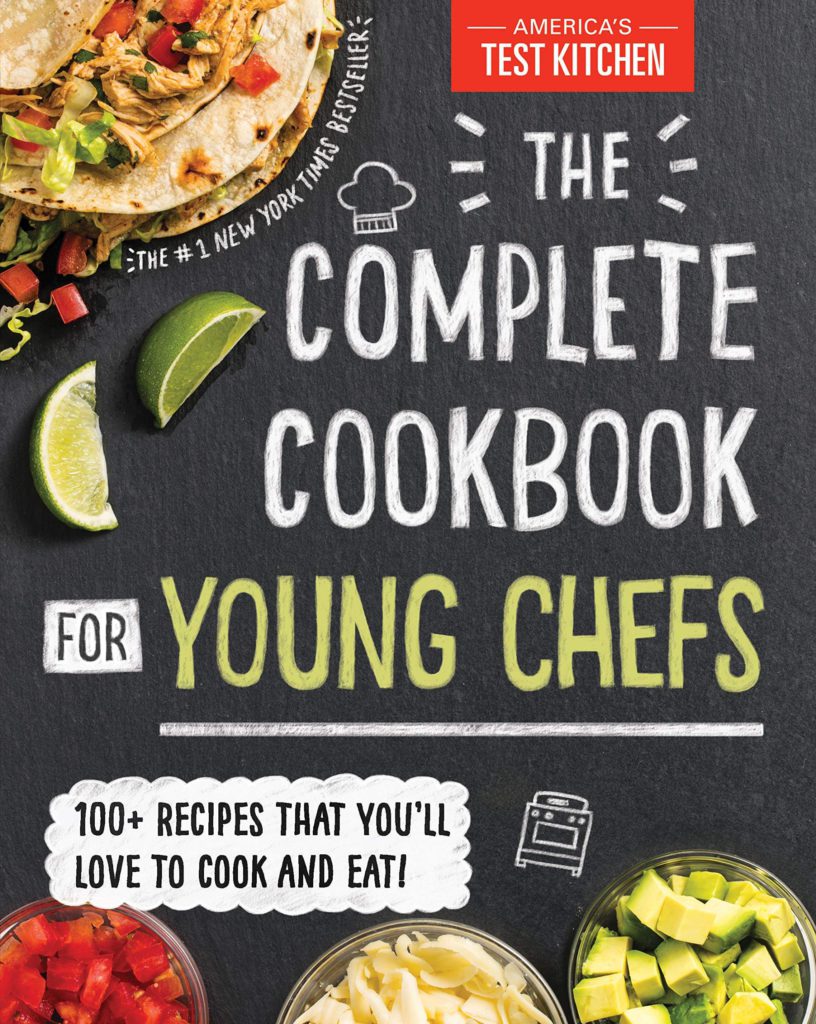 A recipe book is also another great idea for your mother. A variety of cookbooks can be found in book stores online or physical shops. For a touch of sentimentality, try creating a compilation of recipes she made for you from childhood. It might seem cheesy, but the fact that you remember what she did for you is thanks enough for most mothers. A collection of her favorite recipes will also be appreciated.
Quality time with mum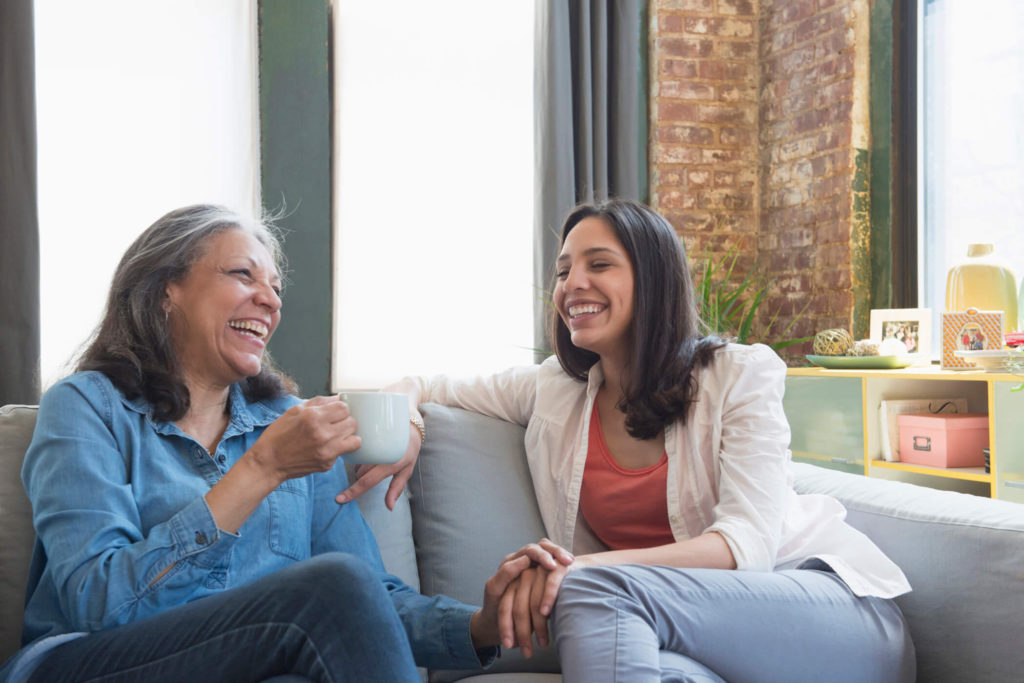 Another Mother's day gift idea is spending time with your mother. Sometimes it's as simple as that. Making her breakfast in bed is a good start to a great day. Plan a weekend trip with her if you have the time and resources. For a more modest idea, just spend the day at home baking, learning how to knit with her, or just join in her hobbies. Another simple idea is coming up with a bucket list of things your mother and you could do, as long as time is spent with her.
Custom Made Candles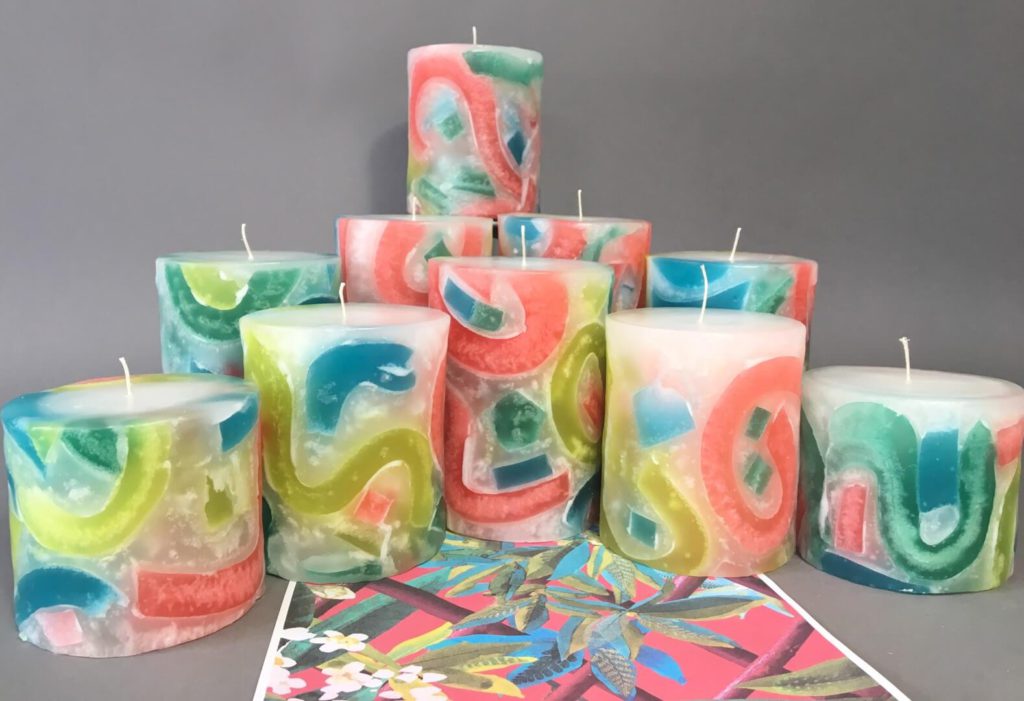 Candles add warmth to any space. A custom-made candle is even better as it's a reflection of sentiments. You can order custom candles with pictures of your mother, include her favorite scent if she's into it, and have them delivered as a gift basket. A variety of colors also exist, which means you have a lot of ideas to incorporate. It's another easy idea to give mum a happy Mother's Day.
Chocolates and Flowers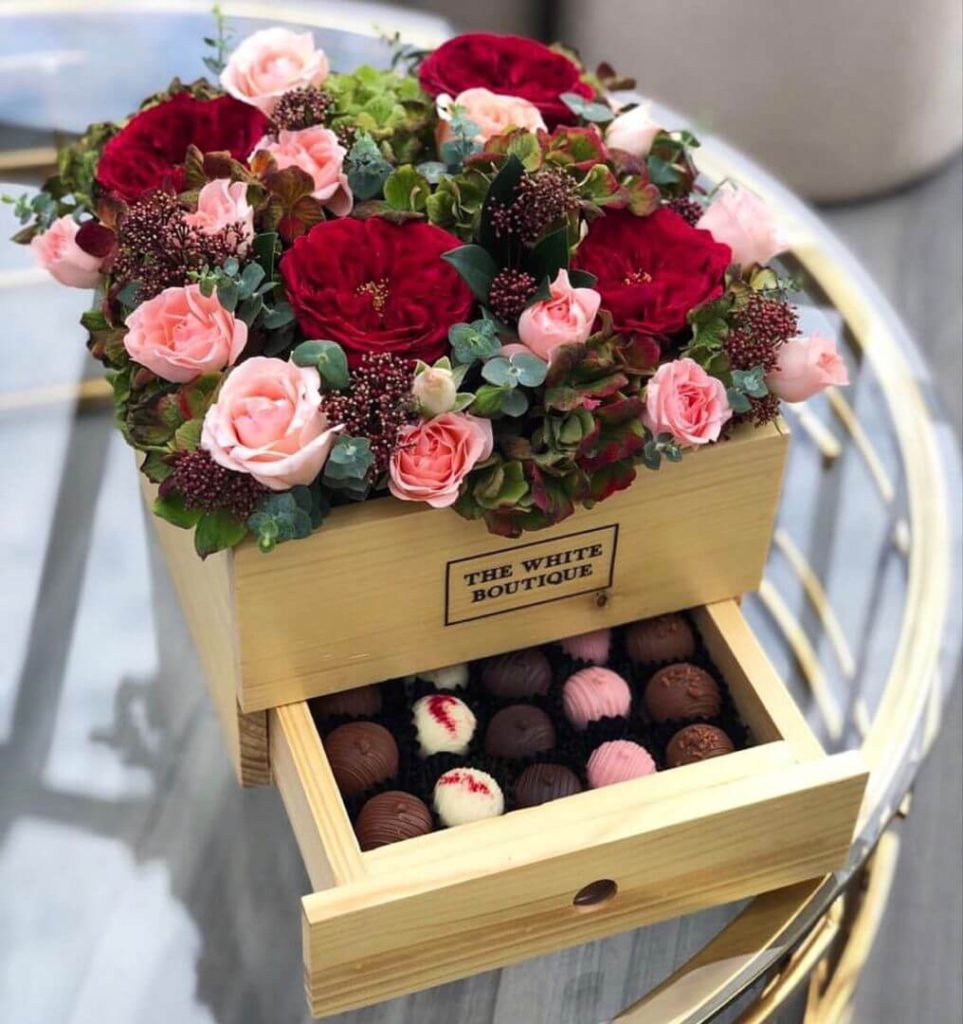 As mothers day is approaching, a lot of stores are offering personalized bouquets that include an array of chocolates of varying tastes. It's the best idea that mother has a thing for sweets. Mothers day flower delivery services are not in short supply. All you have to do is visit a shop or just look online at the various offers in a one-time bouquet or a subscription that suits your needs. Roses and lilies are great, but a collection of chocolate treats is when better.
DIY Skincare kit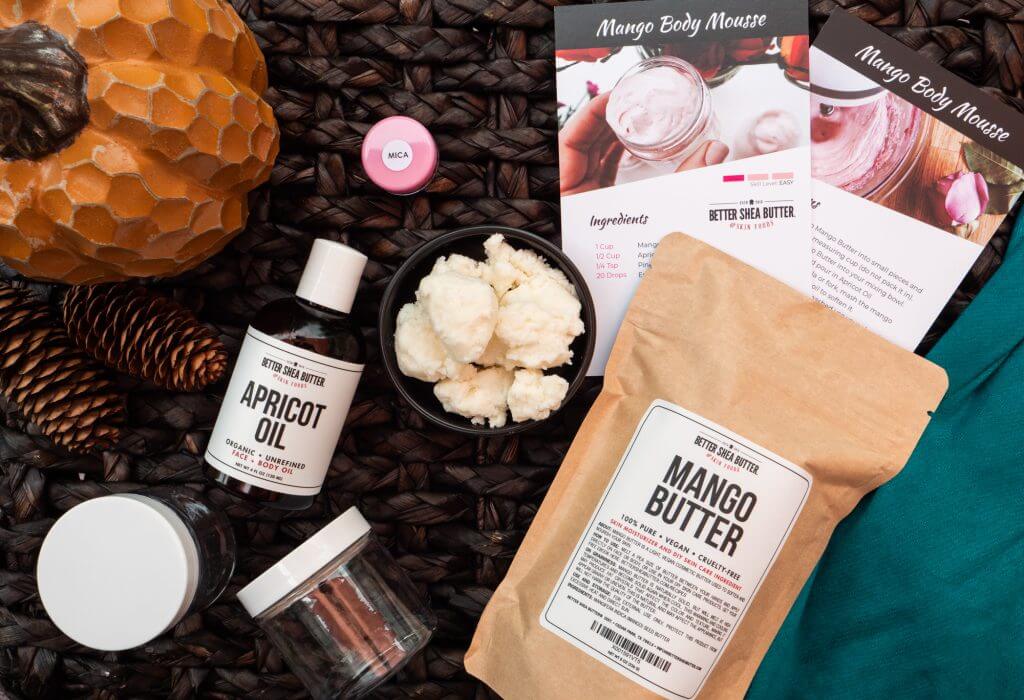 Another option for a memorable mothers day gift is a skincare package. Every woman has radiant skin. A skincare kit is more than welcome. The possibilities are endless. You can include as much as you deem necessary. Bath bombs, face masks, essential oils, you name it. It's a simple idea that she will appreciate.
Photo Collage
Appreciating your mother for mothers day need not be rocket science. A modest idea as a picture collage does the trick. You can collect a number of photos featuring special moments with her and create a collage. If art is not your forte, hire someone who can do the job. This is one of those gifts that make it personal and affectionate. Include a beautiful frame to add a touch of class if this is what you are going for. Plus, it would be practical when she wants to hand it on the wall.
Gardening Set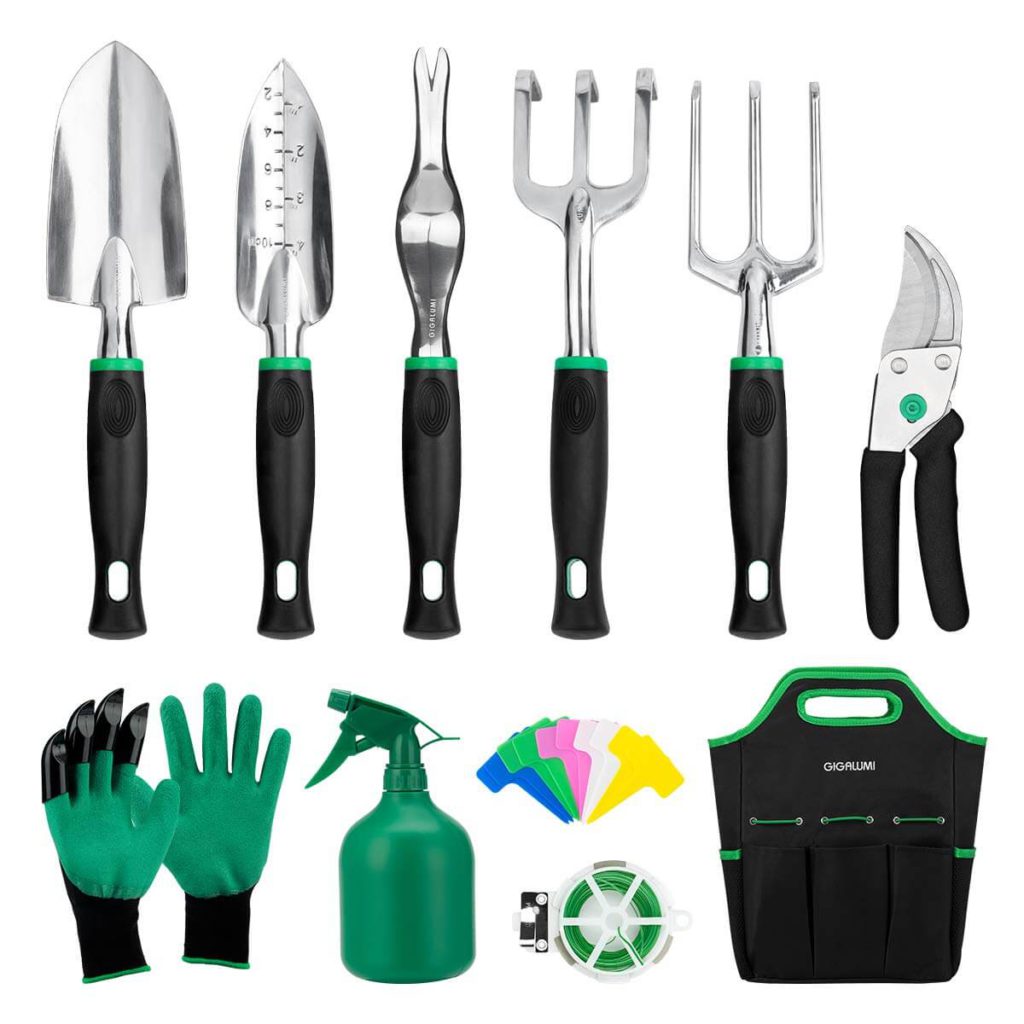 I can understand if you are surprised by this idea. However, a lot of moms switch to gardening when their kids leave the nest, so to speak. A happy mothers day can be made better by a simple gardening kit for those who appreciate it. Try a practice gift such as personalized gardening gloves with inscriptions of planting vases. It could also be something that represents her love for gardening. A necklace with flowers or watering can be engraved in it, for example.
Conclusion
Finding the right gift for a woman who has given her life to see you through is a challenge. None the less, at the end of the day, it is the thought that goes into a gift that counts. Mothers will always love no matter what. You can go the classic way with mother's day flowers or look for something unique. It's all up to you. Have a great mother's day.