One of the most essential things that enhance food is spices. They play a crucial role in improving the food's flavour, colour and aroma. They are also a great source of antioxidants, vitamins C, B and iron. Moreover, it is low in calories count, inexpensive, works as an antioxidant and adds flavour and aroma to the food.
Some spices such as garlic, cucumin, ginger, turmeric, cinnamon and many others are used since mediaeval times in the kitchen. They are also considered herbs and used as medicines. Consuming spices on a daily basis also reduces heart problems and indigestion and also improves immunity.
Sharing the following brands of spices for your guide.
McCormick
It is an iconic brand for spices which has nearly taken over all the households in the US. They manufacture herbs, seasonings, mixtures and some Indian spices. The spices made are mild, so they don't dominate the flavour of the food. Everyone loves this premium hand-crafted spice brand. In addition, McCormick takes pride in their farmers by providing them with higher income, and they also promote women in the field of agriculture.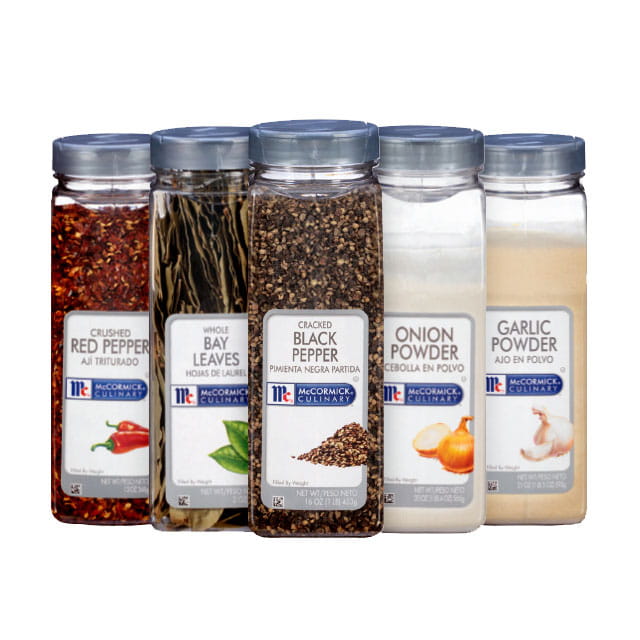 Simply Organic Spices
Simply Organic, the name of the brand, explains itself. They have made their name in the food industry through their authenticity. They provide fresh spices, which are perfect for all the meals. In addition, many chefs use Simply Organic spices and recommend these for household use. You can use them while making your traditional recipes or are used for giving a twist to your recipes. They have a traditional method of making spices, bringing out the best flavour and aroma.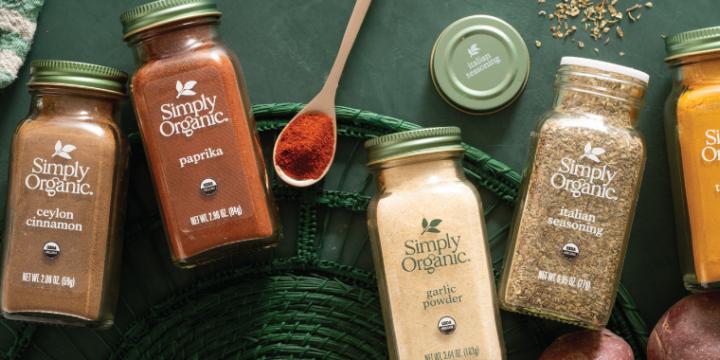 Savory Spices
Savory Spice is perfect worldwide for its sweet, salty, spices, and savoury. This brand has travelled worldwide as they have changed its production; they experiment with spices and herbs. This brand is for the diverse people worldwide who love spices and food. This brand aims to provide herbs and spices, giving them the feeling of nostalgia and the sense of their family. The savoury spices are very strong and also popular for their strong flavour in dishes.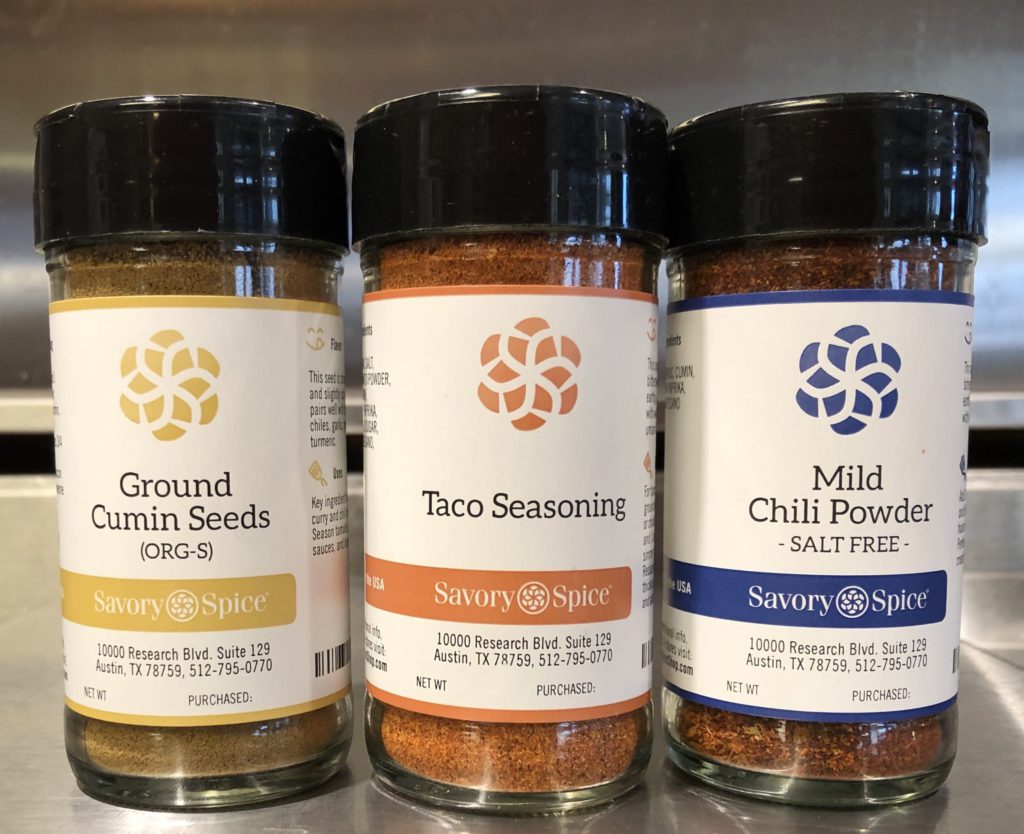 Great Value
Great Value is a well-known brand which is found in all households. They are well known for their authenticity and are also known to intensify the flavour of the meal. Great value spices are for families who are looking for high-quality, affordable spices and herbs for consumption. They offer a wide range of products which are loved by all. It has classic and aromatic flavours, which will leave your mouthwatering.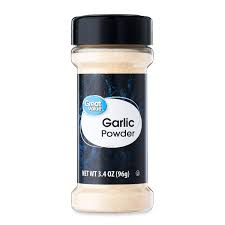 Penzey's
Bill Penzey founded Penzey, one of the well-known brands in the United States. The brand aims to make everything better and try to make the world a better place. Their spices come from across the planet, and all regions inspire their seasoning. They believe in connecting people with the way one cooks. They also believe that cooking brings people together, and they add more value its spices and herbs. Penzey came into the market as a game changer and is one of the most loving brand by all in the US.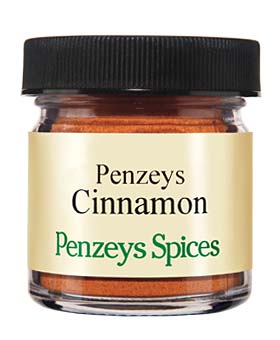 Old Bay
Old Bay is owned by McCormicka and company and originated in Baltimore, Maryland. They have a blend of herbs and spices, which old citizens love and those who love cooking traditional and cultural food. Every grandma's recipe consists of Old Bay, adding more emotional value to their meal. Old Bay is well known for its purity and quality. It is also readily available in nearby stores. Their herbs are also popular while cooking Italian and can be found in every household.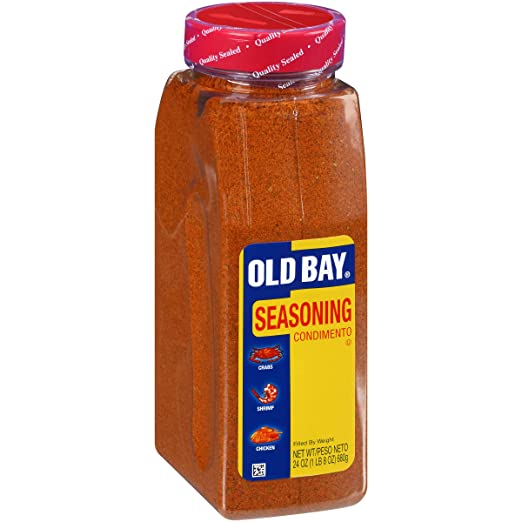 Morton and Bassett
Morton Gothelf founded Morton and Bassett, who has always been a great cook and used to love entertaining people. His passion always looks for the right ingredient and the perfect balance of flavour. Therefore, in search of a flavourful meal, this brand started looking for the best quality spices. He discovered that the combination of ingredients, good value and clean bottle were much needed and were a hit in the market. Their top priority has always been food safety. Their close relationship with farmers and the harvest team has always ensured the best quality. They have no added preservation, and their salt is the main magic of the brand.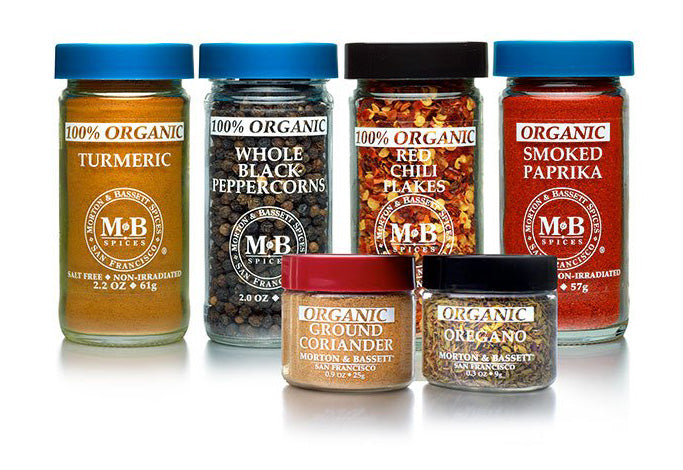 Lawry's
One of the most well-known ingredients of this brand is its sea salt. Lawry's The Prime Rib Restaurant in Beverly Hills exclusively uses these spices. Initially, this restaurant used to create the seasonings, but now McCormick and the company own this brand.They were the first ones to hit the market with their sea salt, and now it is available on all the tables. This brand is the choice of that rare breed of cooks who like to experiment with their food. Lawry's spice brand is as unique as its name because it specialises in fusion and seasonal spices and salts.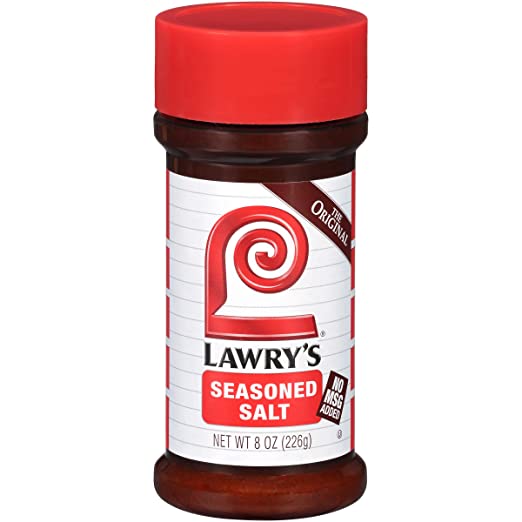 Flavorgod
The founder of this brand is Christopher Wallace. He founded in 2012 as a research to find the perfect seasoning for the market. The company aims to keep chemicals and filler free, keeping salt levels low and never compromising the quality and flavours. They have always valued nutritional value, and eating healthy and staying healthy is what they truly believe in.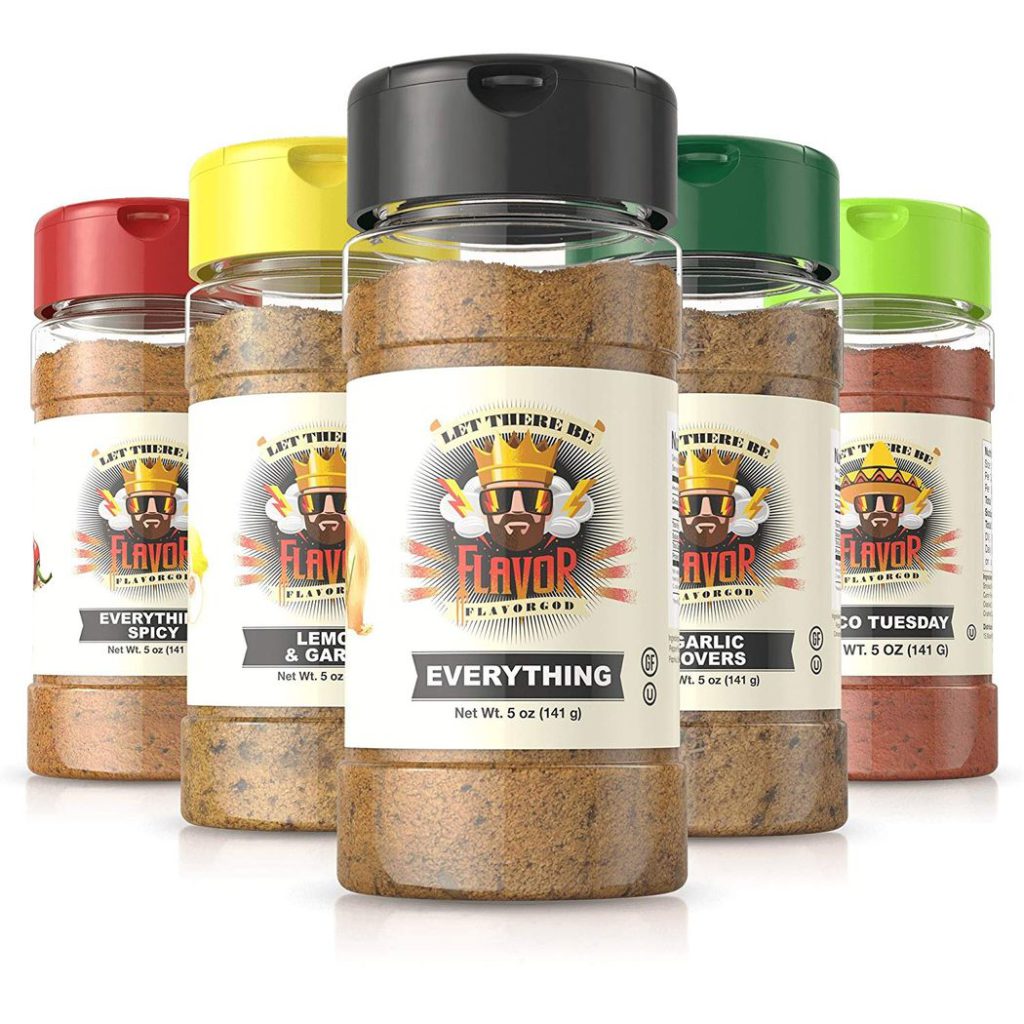 Craft Spice Blend
It is known for its crafted beer, which is also inspired by craft spices. They brought their creative spirit to the plate with the blends of their spices. What makes them unique is the story behind their herbs and spices, which are sources from around the globe. They follow the process passed down to generations, like roasting, smoking and methods of drying herbs. It is also loaded with flavours and is rich in history.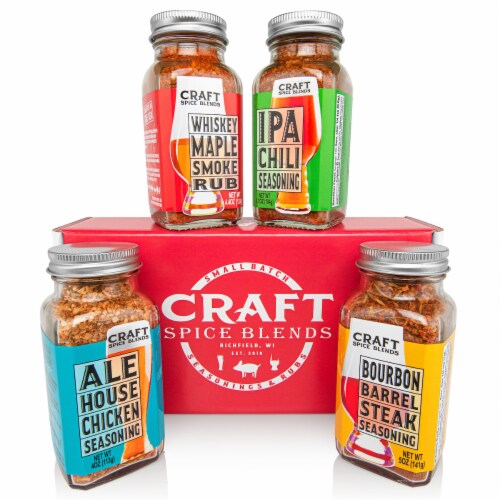 Spices make the meal flavourful and increase the antioxidants and nutritional value. For example, including spices like cinnamon can help lower sugar levels, turmeric increases antioxidants in the body, basil helps fight infection and boost immunity, ginger treats nausea, and garlic helps improve heart rates.
FAQ
what brand of spices do chefs use
what brand of spices does rachael ray use
what spices are in taco seasoning
what spices are in italian seasoning
how long do spices last
what spices can dogs eat
what spices go in chili
what spices are in chai
what spices are in curry
what are pickling spices
what are the 11 herbs and spices
what spices are in poultry seasoning
what are mulling spices
what is ice spices real name
what spices are in garam masala
what is the most expensive spices
what spices are in cajun seasoning
what spices are in breakfast sausage
how long do spices last after expiration date
what spices go in chicken noodle soup
how to store spices
what spices are in chinese five spice
how to stop spices from clumping