Life without coffee is something a lot of people cannot imagine. And why should you when India produces such high-quality coffee beans which are exported all over the world as well. A lot of people cannot start their day without their coffee and whether you wish to drink something while you are stressed out or you would like to have a lazy day; coffee has always been the favourite companion of many. With such locally grown coffee from all over India, you get plenty of choices when it comes to coffee and what you want.
Everyone has their favourite. From single estate coffees to coffees which you could make in a jiffy, the options are endless. There is coffee for every coffee lover. There are so many brands out there that you could go for. From boutique brands to many corporate companies, coffee is slowly entering not just the modern household but every aspect of everyday life as well.
There are café chains too where you could go for the perfect cup of coffee. There are baristas who would provide you with quality coffee and you would be mesmerised by the aroma and the taste of the beans. There are so many ways by which you would be able to take your coffee by brewing it in different ways. Here are the top 11 coffee brands that you could go for and have a great time tasting pure unadulterated happiness.
1. Blue Tokai: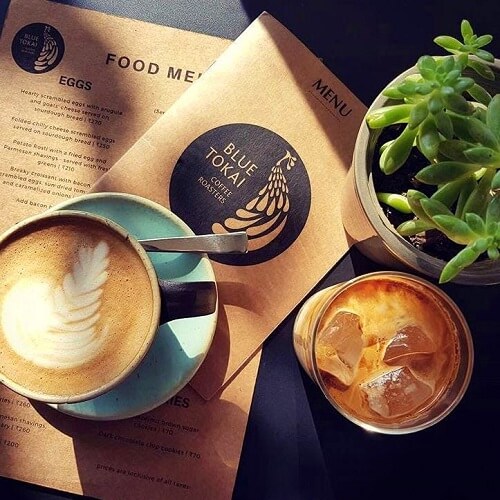 The name comes from the tail of a peacock and is an ancient word. And this name has become a coffee brand which is an artisanal coffee brand based in Delhi. Blue Tokai as a coffee brand has gained a lot of fame in the short span of time. Matt and Namrata came with an attempt of bringing good quality coffee to North India. To clients across India, they send custom coffee beans that have been freshly roasted. They roast coffee twice a week and they have monthly subscriptions that you could opt for. The coffee is made of 100% Arabica beans and is dark, oaky and faintly fruitful.
2. The Flying Squirrel: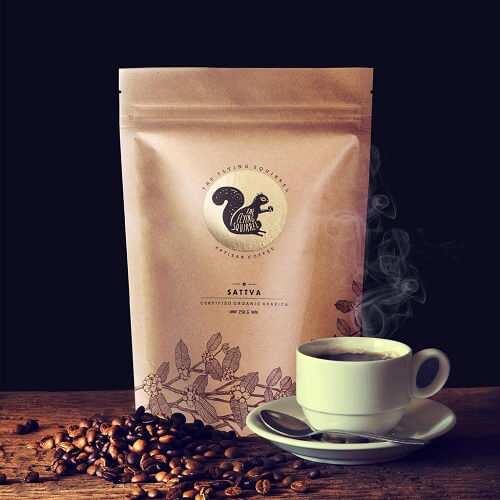 This brand came into the market in 2013 and from there it never had to look back. It is one of the most preferred online coffee supplying brands that you could go for. Most of the coffee for this brand comes from Coorg where the Nellikad estate is located. One of the most common animals you would see here would be the flying squirrel. This is where the brand got its name from. You would get six varieties of coffees blends with this brand.
Know more: Best Tea Brands in India
3. Seven Beans Coffee: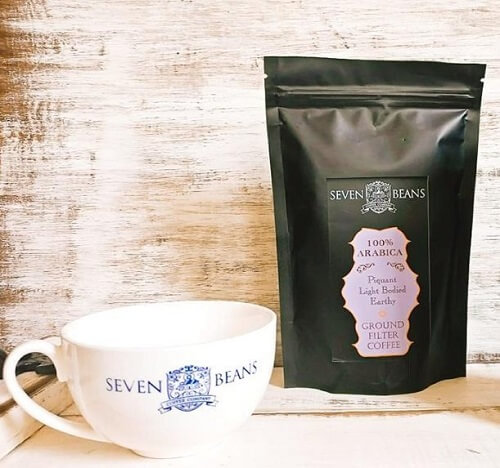 This is a collaboration between Italian Master Roaster Dr Dante Cagliari and the coffee growers in India, the Shetty's. They would provide you with the best cup of coffee and you should try it once. The coffee seeds are grown independently in the Chikmagalur district of Karnataka. They provide you with perfectly roasted coffee. One cup of coffee in the morning would help you have a fresh start to the day.
4. Lavazza: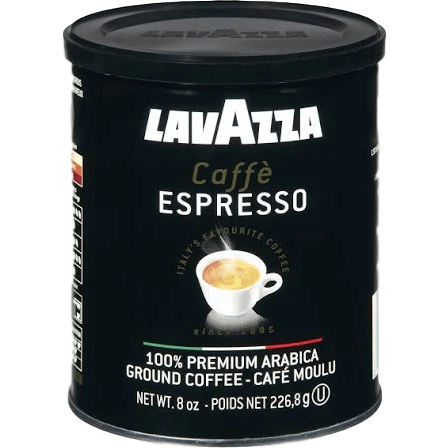 This brand was founded in the year 1895 in Turin, Italy. The founder was Luigi Lavazza. Today the brand is run by the third and fourth generations. Their coffee is often imported from various sources and is blended by masters from all over the world. This is a very popular brand in Italy and has gained a lot of popularity in India as well.
5. Starbucks: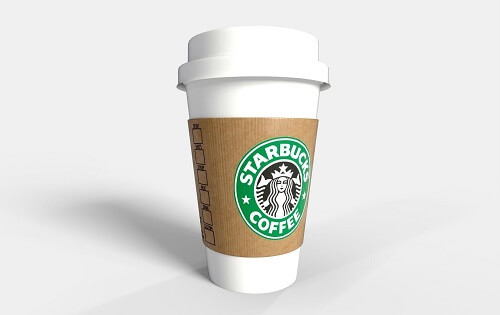 This is an American based company which was founded in the year 1971. Worldwide today, the company has more than 26,000 outlets. Starbucks first opened its outlet in India in Mumbai at the Elphinstone building at Horniman Circle. It has now spread in various parts of India. The Ground House Blend of Starbucks has the flavours of cocoa and nuts. You would love it after the enriching roasting procedure.
6. Nescafe: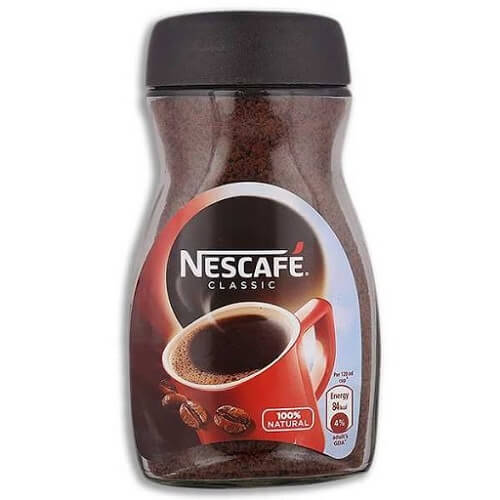 This is a household name and provides you with instant coffees. And it has been ruling the market in India for more than countable years now. It is a company based in Switzerland but has a very strong base in India. From Nestle Classic, Nestle Sunrise and the Nestle cappuccino, these are some of the best sellers.
7. Davidoff: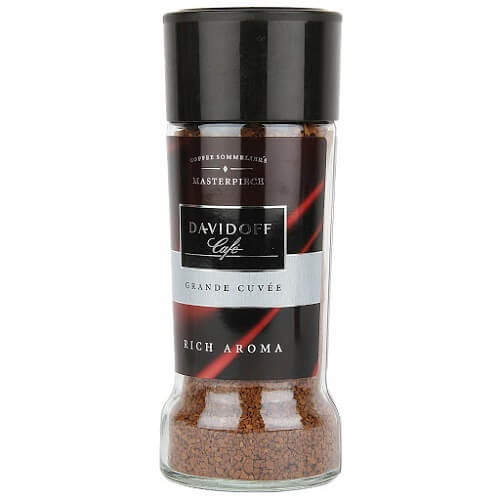 This brand was founded in 1980 as a business group which would cater to premium luxury products. Though it started with fragrances, it has branched out. They are now providing the customers with high-quality coffee as well. With a mellow finish, it has an intense flavour that you must try.
8. Bru: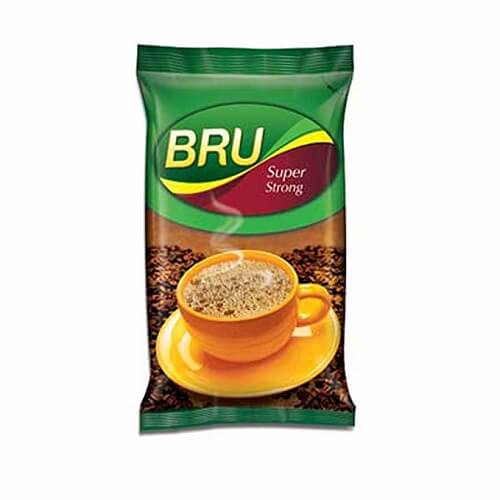 This is another household name when it comes to the Indian household. This is a brand which launched by Hindustan Lever. It is one of the best when it comes to providing good coffee including instant coffee to the people.
9. Café Coffee Day: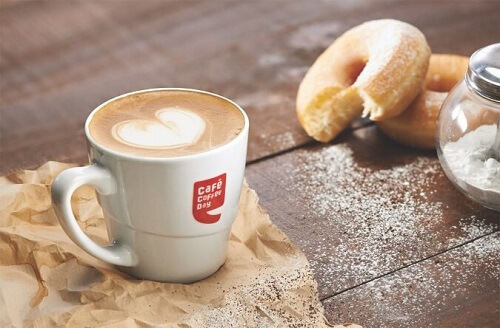 CCD or Café Coffee Day is a well-known face in the world of coffee and Indian customers. And today it has a very strong presence in 6 countries. The company not only grows and processes its own coffee but also manufactures its own coffee machines.
10. The Indian Bean: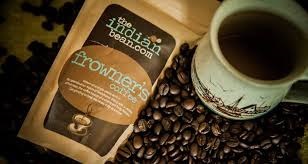 They provide and promote good quality Indian coffee to everyone. They are reasonable and you would surely enjoy the rich aroma and the freshly brewed coffee.
11. The Coffee Co: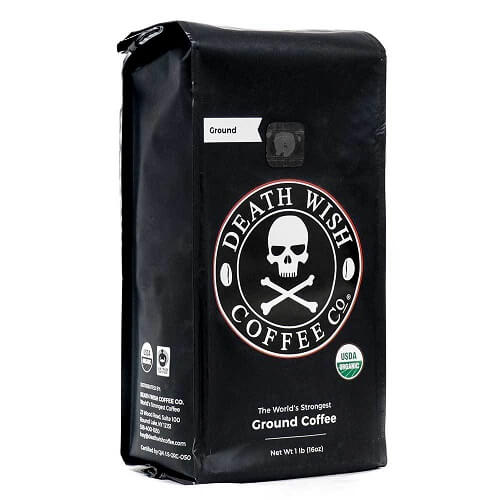 This brand started in 2013 and used to offer only two blends. But now they have six blends that you should try.
12. Tata Coffee
A Tata product that recites the saga of trust and taste in every sip. Tata Coffee is world's biggest conglomerate of integrated coffee growing and producing companies. Tata coffee utilizes finest coffee seeds from all over the country to bring the best of every region. It is a star product in instant coffee segment. The agenda of Tata Coffee lies in serving the broad customer base with all the heart. So, Tata Coffee also offers customized coffee solutions for meeting the varied demands of Indian customers. The portfolio of the coffee uses Fried Dried coffee, Spray Dried coffee, Coffee mixes etc.
13.Bayar's Coffee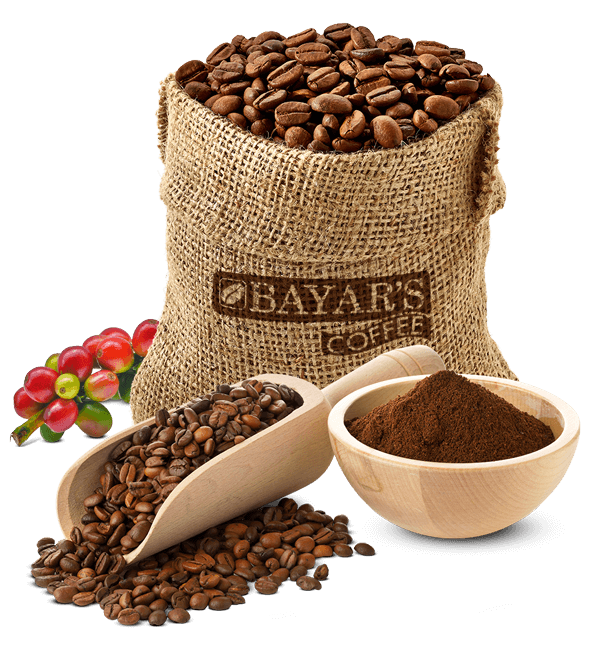 Discovering the incredible warmth of goodness is what Bayar's promise. The most awarded roasted coffee brand in the country offers exquisite taste with home grown flavors. In Bayar's they believe that coffee is a language in itself. The powder is made up of finest green coffee beans from all over the world. The signature blends of Bayar's coffee include filter coffee mixes and espresso coffee mixes. Bayar's understand the passion for coffee that consumers hold. That's why they present such enchanting coffee powder that enthralls your taste buds.
14.Columbian Brew Coffee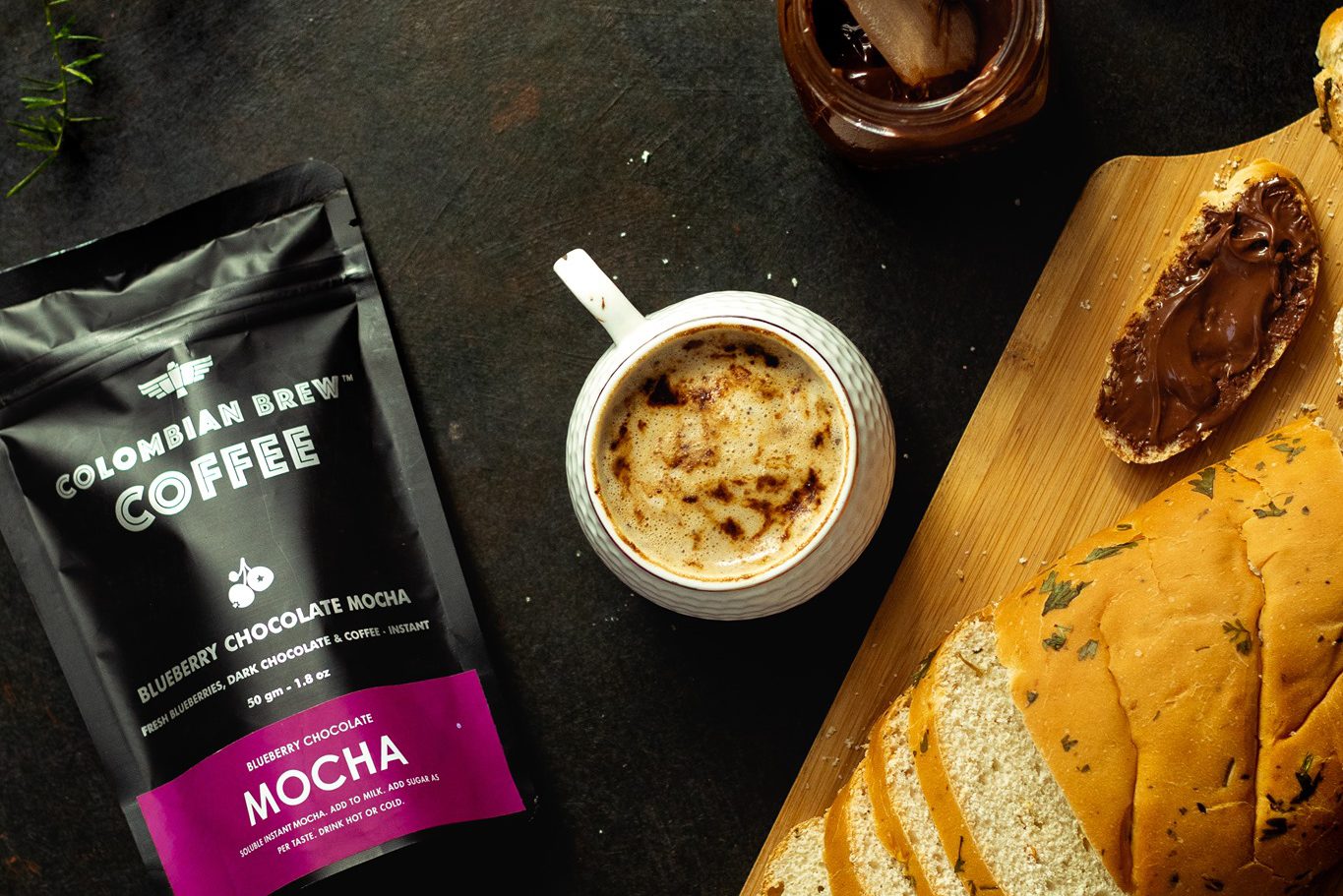 The Columbia coffee brand is inspired from a man who started Columbia coffee revolution at the first place. It is prepared from exclusive Arabica coffee beans from all over the world. The products of Columbia brew coffee come in all flavors and types. Some of them go like green coffee, roasted beans, ground coffee, instant coffee, coffee capsules, cold brews etc. The keto fine textured coffee is 100% pure and it has a smooth and strong hold. It has rich flavor and enticing aroma that keeps you hitched.
15.Continental Xtra Coffee
Continental Xtra is the Indian touch to the sachets of coffee. A brew that fosters the finest blend of traditionally roasted coffee beans. It offers true taste of coffee because it skims through charcoal for unmatchable taste. Continental Xtra provides 13 varieties of coffee to suit all the needs of the consumer. It can easily be found in all e commerce websites.
16. Rage Coffee
Rage Coffee is the new favorite of coffee lovers in India. The brand has come out as a huge success in recent years and has acquired a large chunk of the market. Rage Coffee is ideal for making cold coffee, hot or even iced/cold brew. The favorite flavors are Dark Chocolate, Crème and Irish Instant.
Thus, these are some of the top coffee brands that you should try and you would fall in love with them. The freshly brewed coffee that would often be custom packed would be sent to you. Keep the coffee tightly packed after opening the packet so that the freshness and the aroma stay intact. 
FAQ
Q1. what are the most popular coffee brands?
A. Nescafé
Tata Coffee
Blue Tokai Coffee
Starbucks Coffee
Continental Coffee
Narasus Coffee
Q2. what coffee brands use arabica beans in india?
A. Davidoff is one of the luxury coffee brands that is available in India. This coffee is made using 100% Arabica beans which are considered the best coffee beans in the world.
Q3. which coffee brands use robusta beans?
A. robusta coffee beans.
Q4. which coffee brands are naturally decaffeinated?
A. NesCafé Taster's Choice Decaf Instant Coffee 
Know more: Best Tea Brands in USA