When it comes to working out and getting the run in that you might enjoy it might not always be easy to go out and run on the hard surface. However, if you are interested in keeping up your workouts even when you don't want to go outside, especially when it is hot or dangerous out, then this is the best way to get it done.
Here are just 11 out of the numerous brands for treadmills that are popular in India, so keep reading to find out more.
1. Fitkit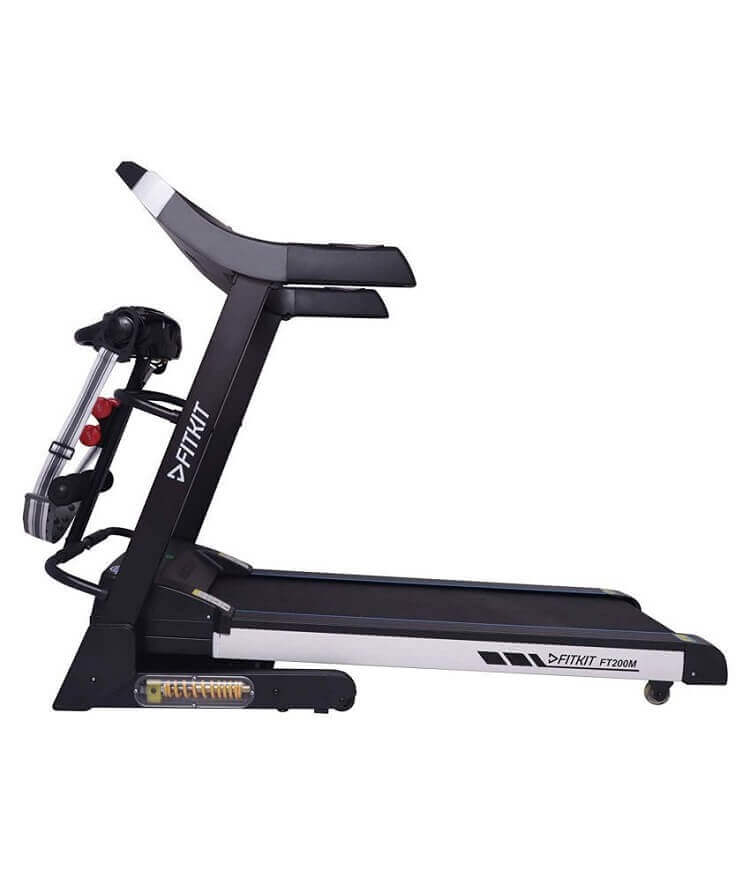 This brand creates treadmills that are useful, yet small enough they can fit into any space in the room even if you aren't storing it. They make models that are great for beginners if you are just starting to run or even for intermediate levels as well. They have around 12 workouts that are pre-set into the machine so you can increase or change it as you need.
2. Powermax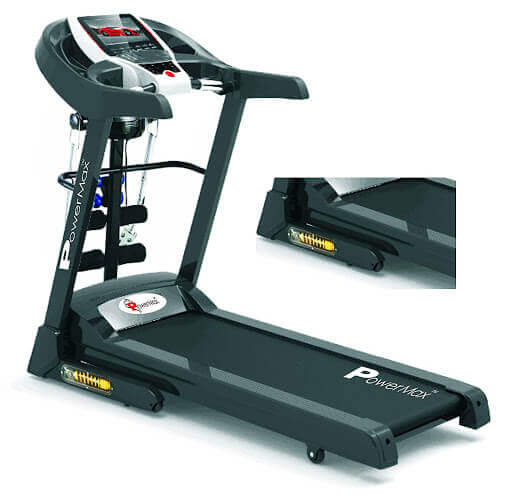 This is another one of the top brands in India when it comes to working out and fitness. They have models that are extremely durable and have a sturdy look, which means that it would support you no matter what. They have plenty of console programs that you can use to get the right workout for your needs and they are almost fully set-up when you take them out of the box.
3. Durafit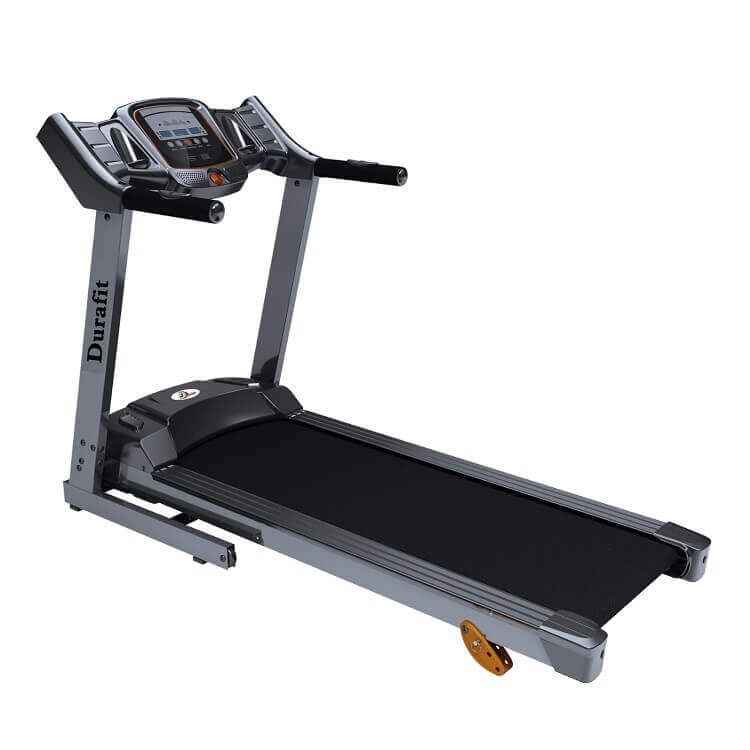 For those who want something a bit more heavy duty, but that can still be folded up, then the models created by Durafit would be great. The settings on these models can be personalized and they are extremely easy to use and set up. Also, if you have any issues with installation there is online support that is available from the company, which means they have great customer support after purchase.
4. Cockatoo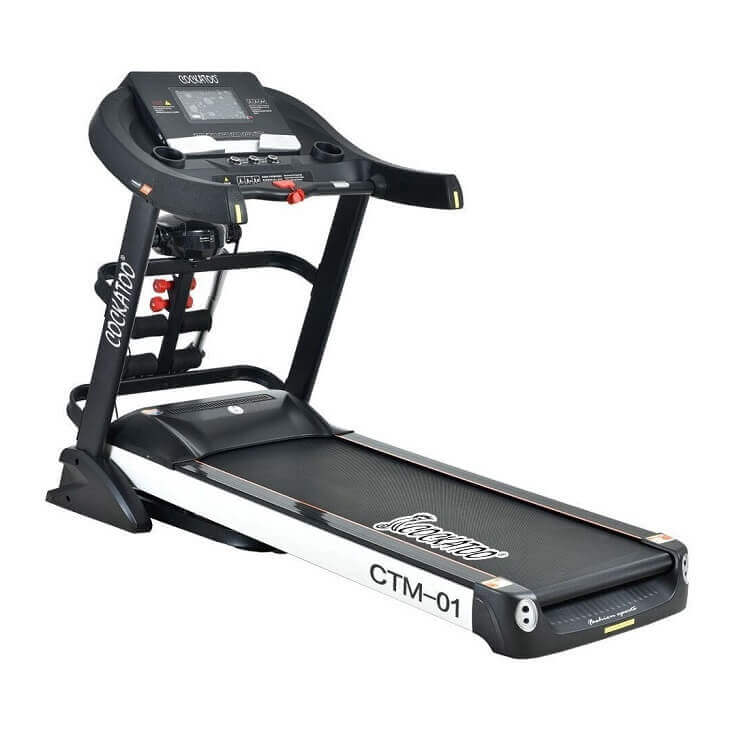 You might not see a white or stylish design for a treadmill regularly, but if you go with Cockatoo that is exactly what you are going to get. They have a huge array of options that are all stylishly designed so that you are going to get the support that you need while you are running. They also use thicker belts to make sure that you are getting the surface tension needed and they are going to be easy to transport and fold up.
5. Sparnod Fitness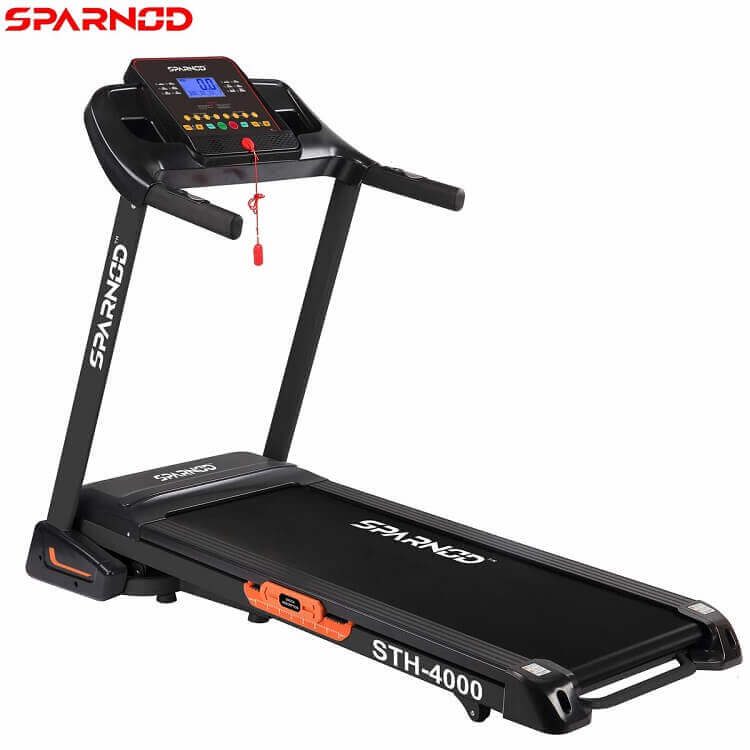 If you want the frame to be built out of steel, then Sparnod is the brand to consider. Their machines are made of the best steel, which makes them very durable and long lasting in terms of other machines. They have a huge range of machines that are ideal for any beginner wanting to do their workouts at home or even for intermediate level runners. Their machines are also easy to fold up and store when you need the extra space.
6. Healthgenie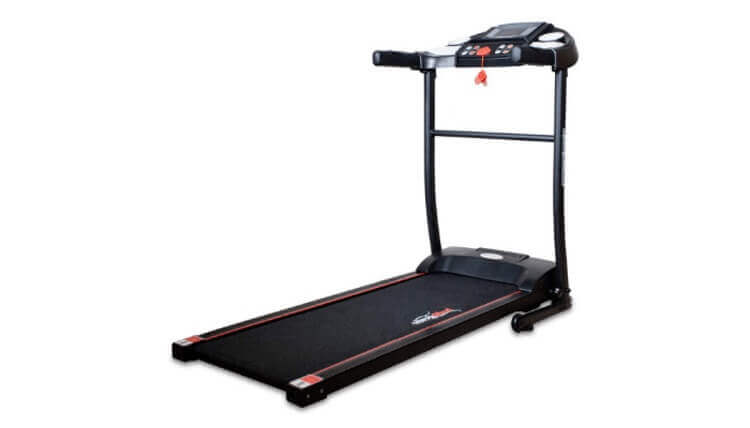 If you don't need something that is very sturdy or that has a heavier look to it, then Healthgenie would have the best models for you. They give you free installation with any purchase of the machine and this is perfect for those just starting out running. There are models that don't have any inclination and there are some that do, so make sure to find the one that meets your needs.
7. Kobo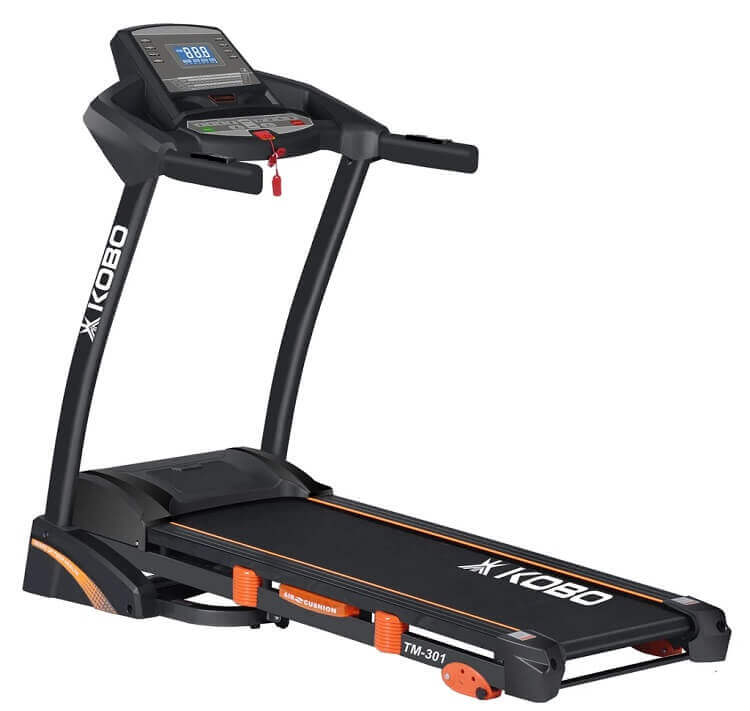 For those who are looking for some unique features, including a massager vibrator, then the models created by Kobo are perfect for you. The belts that they use are of the highest quality fibres, which means that you won't have to replace them often and you can even fold these up and place them in a corner. They are also low in terms of price when compared to the quality of the machines.
8. Lifelong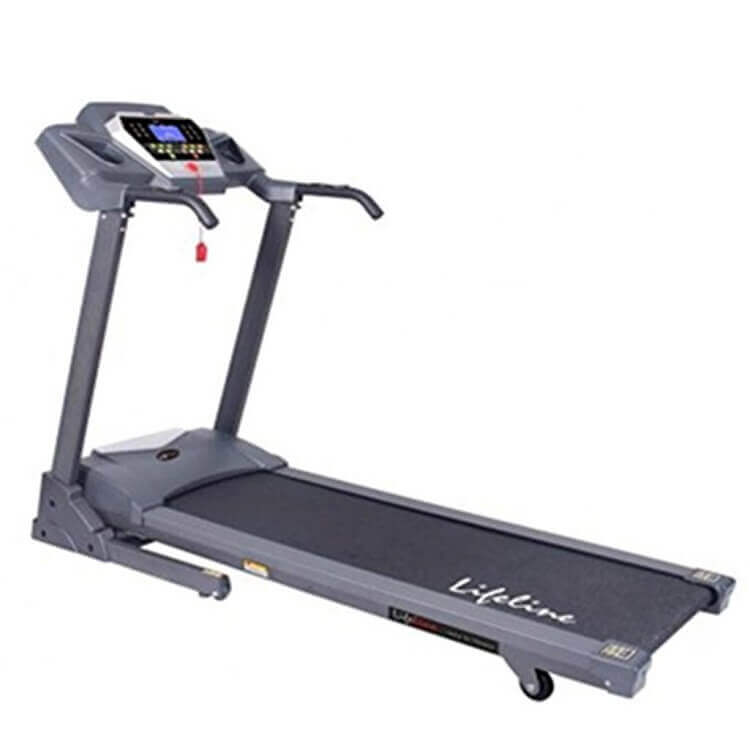 For those who are searching for a brand where you are going to be able to find a basic model, then Lifelong is great. They have models that are simple and easy to use for those just starting out and other options for those who are intermediate runners. They have created models that are great for smaller spaces or for those who need to get in a quick workout between working or going to sleep.
9. MAXPRO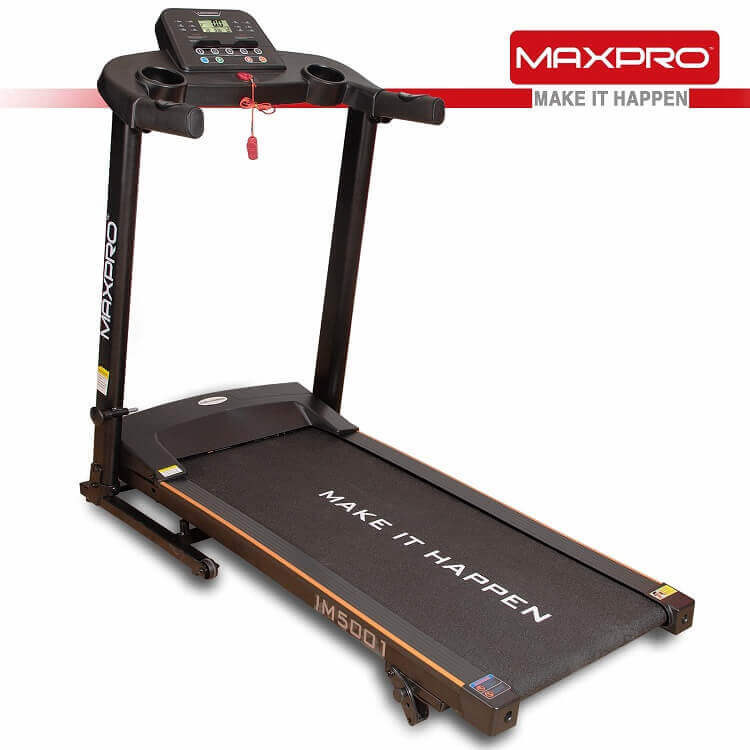 This is one of the top selling brands all over India and their models look sturdy without being over the top. Their models can be perfect for those who are just starting out, especially if you want the inclinations and various other features to make running fun. The speed and inclination can be changed easily and this is going to be very simple to learn how to operate and use in your home.
10. Kamachi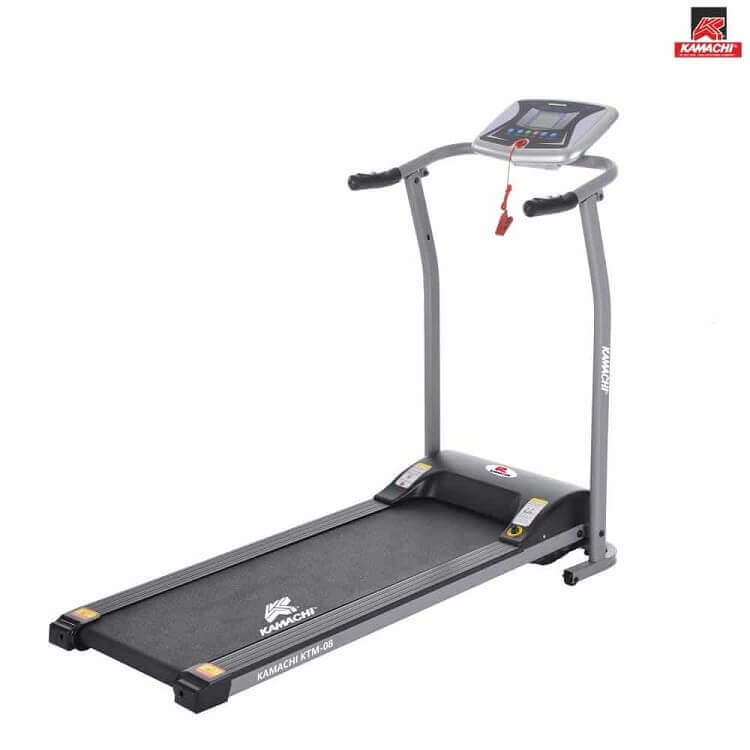 For those who want to find a treadmill that won't be overly heavy, then the models from Kamachi are going to be great. This is one of the top brands all over India and they have models that are easy to carry and that can be stored away if you aren't using it. They are also very affordable so you can find the model and specifications that you want without spending a lot of money.
11. STAY FIT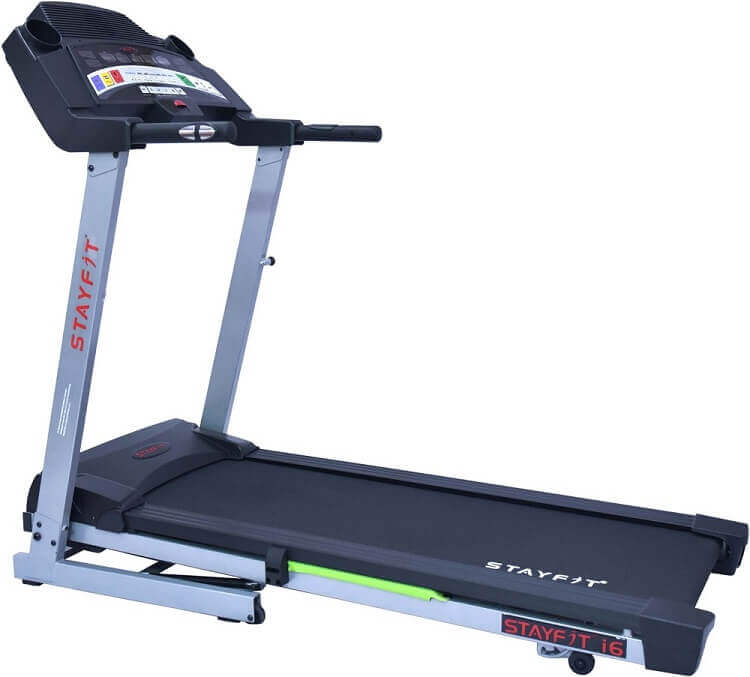 This brand has been around in India for 18 years and their quality is the some of the best you can find anywhere. Their models are great for runners of any age or skill level and they have great features, including inclines that you might want to use. They have models that can be folded up for easy storage. Go ahead and make sure that you are checking out any of these brands if you want to purchase a treadmill. You need to know what brands are going to have what features and what ones are going to be ideal for your various needs. Look at all of the brands that are popular in India before you make any final decision.
12. Quantico FS285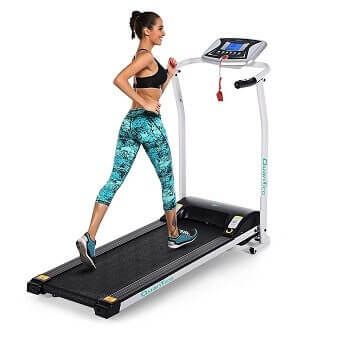 A treat for fitness freaks in the wide color option is Quantico FS285 Blend Motorized treadmill. This product is specially designed for the consumers who are cautious of their health and seldom get time to join a gym. The treadmill comes with 2HP peak Horsepower and is a leading for intense workouts. The weight of the item is 31kgs and it can take up to 100kgs of maximum user weight. The product is built upon Hydraulic Soft drop system that gives the user trouble free storage and usage. The speed of the treadmill varies between 0.8-10km/hr and the LCD dashboard makes it an excellent buy.
13. Lifeline 4 in 1
Lifeline 4 in 1 Deluxe Manual Treadmill is best for homely use. It has easy to operate features and is often chosen by heart patients. The sleek style and beautiful design makes it extremely pleasurable to jog on. It has a 3 level inclination system with wheels which makes it portable and easy to store. The product weight is 47kg and it could up to 110kg of maximum weight of the user. The dashboard interface is highly user friendly and it has additional twisters for extra fat shedding. It has a stepper for motion exercises and a hand pulse system to track the heart rate. To make it ever more convenient, it comes with certain pre installed functions namely calories, time, speed, distance and pulse.
14. Dolphy 2.0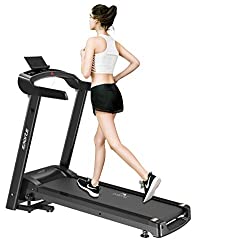 Dolphy 2.0 HP Motorized Folding Treadmill is India's best pick for low budget Treadmill. The brand has a good name for stable workout and smooth running traction in the medium to low price range. The stunning features include 2HP silent DC motor that gives the user an accessibility to adjust speed, time and inclination without the nudging voice. It has got special friction coated belt which best serves for walking, running and jogging. The treadmill can take up to 100kgs of weight in 400mm to 1000mm belt surface area. The speed ranges from 1-12.8 km per hour and the self automated lubrication keeps you away from the hassle of regular maintenance.
15. Reach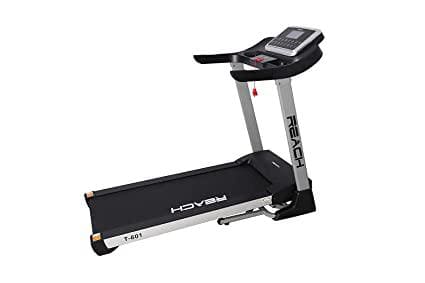 The range of Reach Treadmills is known for their durability, superior quality and features like folding & being adjustable according to the user preference. The brand has acquired a large proportion of the Indian market as it is one of the finest options to choose from for home workouts and gym use.