When it comes to footwear, the USA boasts some of the best shoe brands in the world. Undoubtedly offering a wide array of options for all preferences. From timeless classics to innovative designs, these brands cater to diverse tastes. In this article, we will delve into the top 10 shoe brands in the USA. Highlighting their exceptional craftsmanship and style. Whether you seek sophistication, comfort, or trendsetting looks, these brands are established industry leaders. They are delivering footwear that combines quality, fashion, and functionality. Join us as we embark on a journey through the finest shoe brands that the USA has to offer.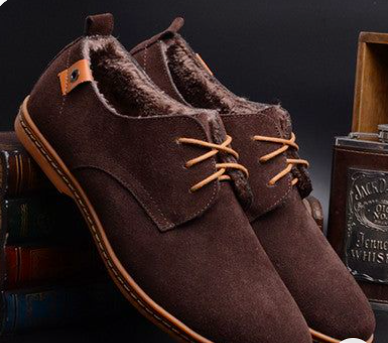 1. Nike
Taking the lead on our list is the renowned brand Nike, a name that requires no introduction. Nike has earned its fame for crafting exceptional athletic shoes that captivate both athletes and sneaker enthusiasts. With an unwavering commitment to excellence, Nike consistently delivers high-quality footwear that seamlessly blends comfort, style, and performance. From running shoes to basketball sneakers, Nike has become synonymous with cutting-edge designs and innovative technologies. As we dive into the world of top shoe brands, Nike stands tall as an icon of sporting footwear. Particularly ready to propel you towards your athletic pursuits.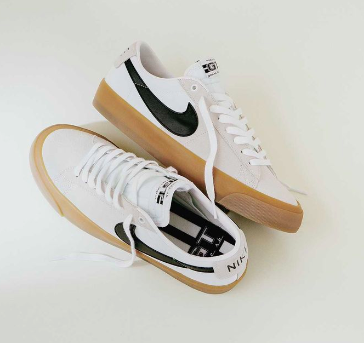 2. New Balance
Next on our list, we encounter New Balance, another brand inseparable from the realm of athletic footwear. Boasting a century-long legacy, New Balance has garnered recognition for its shoes' exceptional comfort and support. Catering to diverse sporting disciplines and activities, as well as everyday wear, New Balance provides an extensive array of footwear options. Whether you seek significantly performance-enhancing shoes or stylish lifestyle sneakers, New Balance has you covered. With its commitment to quality and innovation, New Balance continues to solidify its position as a go-to brand for athletes and shoe enthusiasts alike.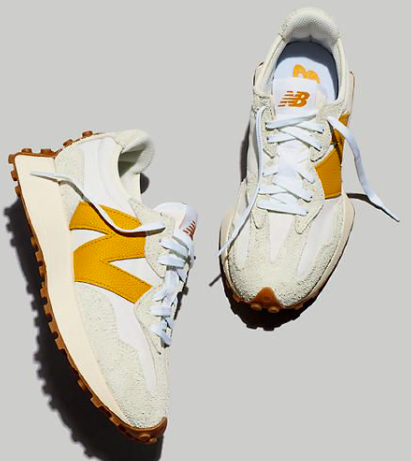 3. Allen Edmonds
Moving forward in the third place we encounter Allen Edmonds. A distinguished brand that excels in crafting dress shoes for men. With a rich history spanning over a century, Allen Edmonds has earned a reputation for its exceptional use of quality materials and meticulous craftsmanship. Offering a diverse selection of styles, from timeless oxfords to contemporary loafers, Allen Edmonds prides itself on producing footwear exclusively in the USA. Whether you seek elegance for formal occasions or refined style for everyday wear, Allen Edmonds delivers shoes that epitomize sophistication and enduring quality.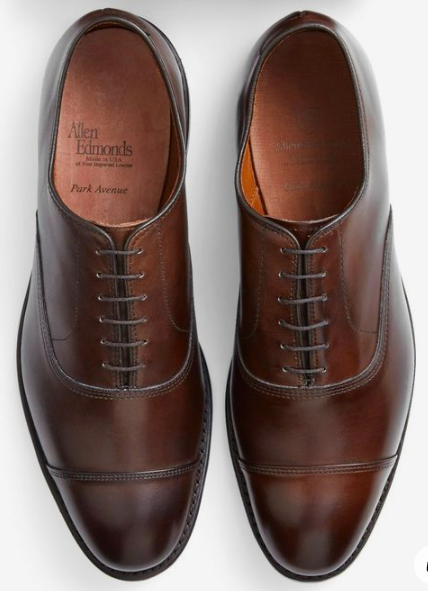 4. Red Wings
Moving on to the fourth spot, we encounter Red Wing Shoes, a brand that excels in crafting work boots. With a remarkable history spanning over a century, Red Wing Shoes has established a reputation for manufacturing boots of exceptional durability and ruggedness. They offer a diverse selection of boots tailored for various industries, as well as lifestyle boots perfect for everyday wear. Red Wing Shoes ensures that their footwear stands up to the toughest conditions and provides long-lasting performance. Whether you're an industrial worker seeking reliable protection or an individual in pursuit of dependable style, Red Wing Shoes has you covered.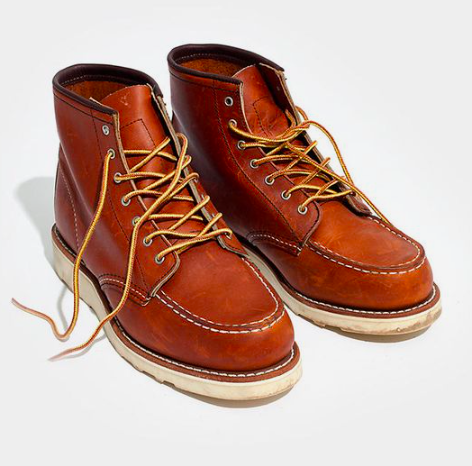 5. Timberland
Next in line is Timberland, a renowned brand celebrated for its iconic yellow boots. Timberland presents an extensive collection of boots and shoes suitable for various activities, encompassing hiking, work, and everyday use. The brand's shoes are recognized for their exceptional durability and remarkable style, combining both practicality and fashion. Whether you're embarking on an outdoor adventure or seeking reliable footwear for your daily endeavours, Timberland offers a diverse range of options to meet your needs. With their commitment to crafting long-lasting and fashionable footwear, Timberland stands as a trusted choice for individuals seeking both reliability and aesthetic appeal.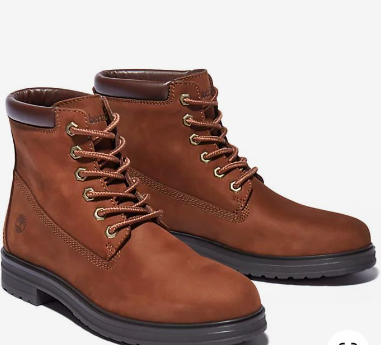 6. Clarks
Moving forward, we encounter Clarks, a reputable brand celebrated for its comfortable and stylish shoes. Clarks cater to a wide audience, offering an array of shoes for men, women, and children, encompassing dress shoes, casual shoes, and boots. The brand is renowned for its meticulous attention to detail and utilization of quality materials in its footwear, ensuring durability and longevity. With a commitment to both fashion and comfort, Clarks stands as a favoured choice among individuals seeking a seamless blend of style and functionality.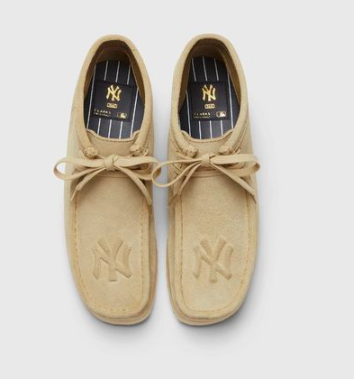 7. Wolverine
Next in line, we have Wolverine, a specialized brand renowned for its work boots and shoes. With a history spanning over 100 years, Wolverine has established a reputation for crafting durable and comfortable boots. The brand caters to various industries, providing a diverse selection of boots tailored to meet specific occupational demands. Additionally, Wolverine also offers lifestyle boots suitable for everyday wear. Their unwavering commitment to quality ensures that each pair of boots delivers exceptional durability and comfort, making Wolverine a trusted choice for those seeking reliable footwear options.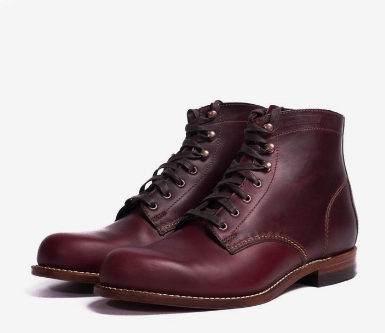 8. Vans
Coming in at number eight, we have Vans, a renowned brand celebrated for its skate shoes. Vans offers a diverse collection of shoes tailored for men, women, and children, encompassing skate shoes, lifestyle shoes, and sandals. The brand's footwear is highly regarded for its distinct style and exceptional comfort. With a keen focus on both fashion and functionality, Vans has cemented its position as a go-to choice for individuals seeking trendy and comfortable footwear options. Whether you're a skateboarder or simply appreciate stylish and comfortable shoes, Vans has something to offer for everyone.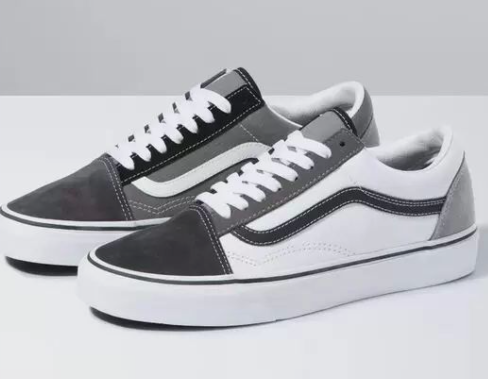 9. Brooks
Taking the ninth spot on our list is Brooks, a well-regarded brand renowned for its exceptional running shoes. With over 100 years of experience, Brooks has established itself as a leader in the industry, crafting shoes known for their remarkable comfort and outstanding performance. Catering to various types of runners, Brooks offers a wide range of footwear options, including specialized shoes designed for specific running styles. Moreover, the brand also features lifestyle shoes that seamlessly blend comfort and style, ensuring you stay comfortable on and off the track. When it comes to running shoes that deliver both comfort and performance, Brooks remains an excellent choice.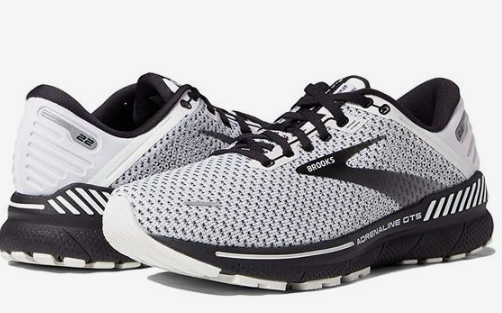 10. Converse
Last but not least, we encounter Converse, a brand recognized for its legendary Chuck Taylor All-Star shoes. Converse presents a diverse assortment of shoes for individuals of all ages, encompassing timeless canvas sneakers, trendy lifestyle footwear, and robust boots. Their shoes are celebrated for their unparalleled style and adaptability, enabling wearers to effortlessly transition from casual to formal occasions. With a rich heritage and a commitment to quality, Converse continues to captivate fashion enthusiasts and shoe aficionados alike. Whether you're seeking a classic sneaker or a versatile shoe that complements any outfit, Converse remains an exceptional choice.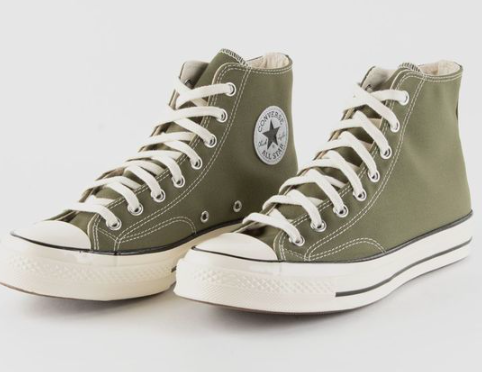 Conclusion
In conclusion, if you're looking for high-quality shoes made in the USA, these 10 brands are a great place to start your search. With a focus on quality materials, craftsmanship, and style, these brands offer something for everyone. Whether you're an athlete, a worker, or just someone who wants a stylish and comfortable pair of shoes, there's a brand on this list that will meet your needs.
FAQ
Q1. What is the most popular shoe brand?
Q2. What is the best running shoe brand?
Q3. What shoe brand has red soles?
Q4. What is the most expensive shoe brand?
Q5. What shoe brands are slip resistant?
Q6. What shoe brands are good for wide feet?