Looking for a tire brand made in the USA? Check out our list of the top ten tire brands, along with some background on why they're so popular. However, have you ever considered where your car tires were made? We have, which is why we've searched out the top 10 tire brands made in the USA. You can't go wrong with any of the tire companies on our list. If in doubt about which one you should choose, speak to your local tire repair shop. The tire professionals have a better understanding of what your car model needs based on how and where you drive.
Also, we have some companies that were born and raised in America and others that moved to manufacture here.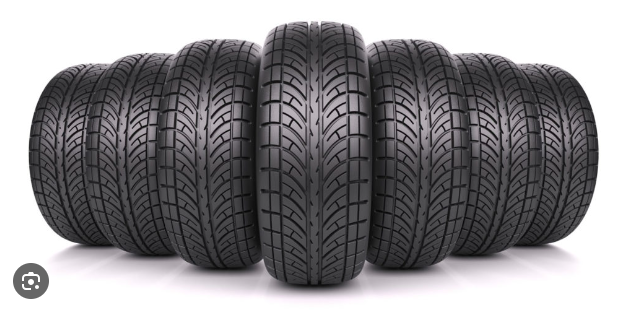 1. Goodyear
Let's begin this list with our Fortune 500 Company – Goodyear. Started by Franklin Springfield in 1898, its headquarter is based in Akron, Ohio. In today's time, Goodyear is the official brand of NASCAR because of its exquisite quality of tires. Not only for cars, but Goodyear manufactures tires for commercial and passenger vehicles. Their most popular tire model is the Wrangler TrailRunner All-Terrain. Mostly used in off-road adventures. But are also suitable for city navigation.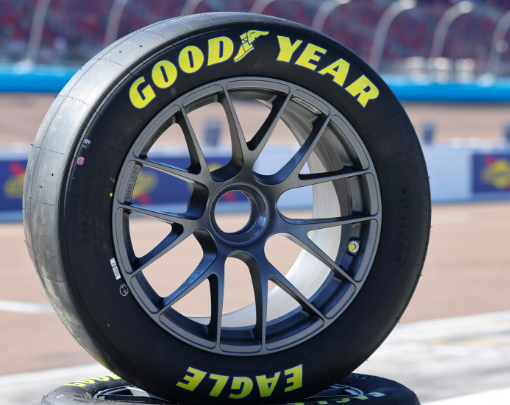 Goodyear has plants all over the world, including in the United States, Canada, France, Germany, Poland, England, Taiwan, China, India, South Africa, Turkey and several others. US-based plants are located in Oklahoma, Ohio, Virginia, Alabama, Kansas and North Carolina.
2. Cooper
Like Goodyear, Cooper Tires also started its journey from Akron, Ohio in 1914. However, their current headquarter is in Findlay, Ohio. Their most popular tire model is the "Discoverer". They also manufacture tires for commercial and passenger vehicles. This tire is mostly used by pick-up trucks and SUVs.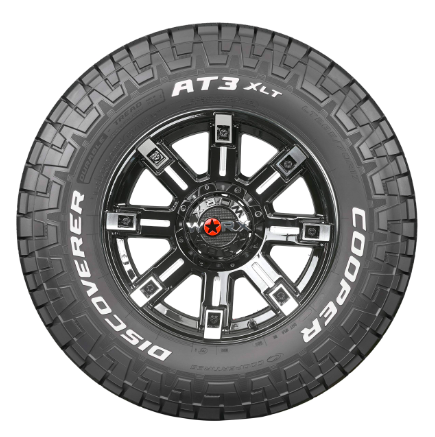 3. Kelly – Springfield
First founded in Springfield, Ohio, this company has been in business since 1894. The founders of this company are Edwin Kelly and Arthur Grant. However, later in 1935, the company was acquired by another famous company, Goodyear. It remained as a subsidiary brand based in Akron, Ohio. There are more than 50 types of variety of tires among which the Navigator Gold remains at the top. This tire is suitable for types of weather throughout the year.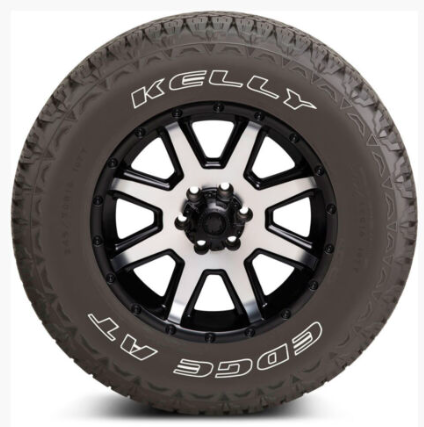 4. Hoosier
Moving on with the list, next, we have Hoosier. First founded in 1975 in Lakeville, Indiana. The company was headed by Robert Newton who was a stock car racer. Today, the company hires over 500 employees and specialises in racing cars and competition tires. To name some, the tires are suitable for off-road adventures, racing cars, circuits, dirt ovals, go-karts and motorsports.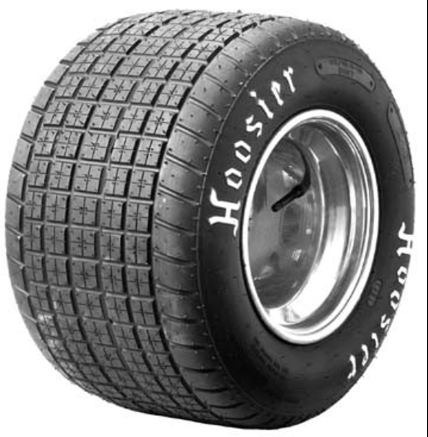 5. Dick Cepek
Next on our list, we have Dick Cepek. The name comes from its founder of the same name, Dick Cepek. Cepek started the company in 1958 because of limited options available for off-road trucks. These tires are suitable for extreme conditions. Although there are not many tire models to choose from, they certainly fit into a variety of vehicles.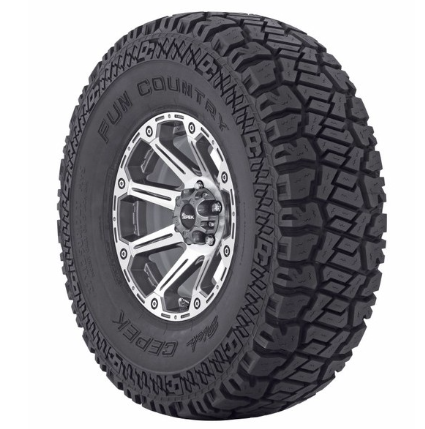 6. Bridgestone
As you are maybe aware that Bridgestone is a Japanese company, but they sure are the top tire producers in the USA. In 1980, Bridgestone also acquired Firestone in order to expand worldwide. They include the Alenza AS Ultra, the Turanza Quiettrack and the Weatherpeak. In addition to these, Bridgestone makes tires for motorcycles, bikes, off-road vehicles and commercial trucks.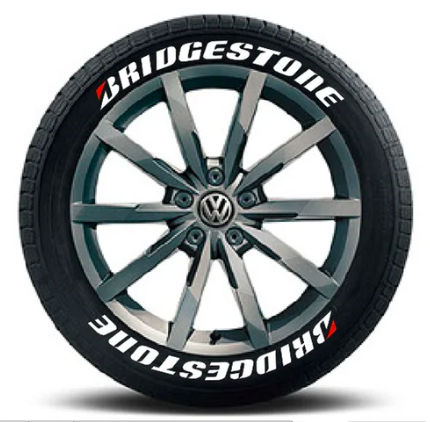 7. Michelin
Another popular tire brand is Michelin Tires. It is a French company which was moved to the USA in 1950s for the manufacturing purposes. It's one of the most popular companies in the country of the USA. Michelin is the parent company of many well-known subsidiaries, such as BFGoodrich, Uniroyal and Riken. The company makes vehicle tires for nearly anything with wheels.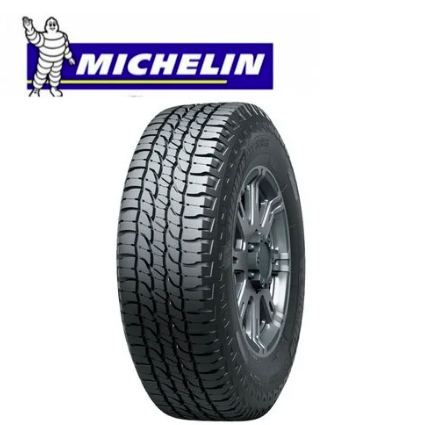 Michelin makes tires in the United States, Canada, France, Poland, Germany, Spain, Brazil, Japan, Thailand, Italy, India, Mexico and several other locations. US-based manufacturing plants are located in Alabama, South Carolina, Oklahoma and Indiana. Michelin is currently the top seller of tires worldwide.
8. Pirelli
Pirelli, as can be seen in the name, is an Italian-based company dating back to 1870. While it was first expertise for racing cars only, eventually they have evolved over the years to produce tires for all types of vehicles. Since 2015, China National Chemical Corp. Ltd. has had a controlling interest in the company, but there are still manufacturing plants in the United States. The Pirelli Cinturato P7 is the company's best-selling tire. It was nevertheless only created for the North American market. But it offers a solid amount of traction with minimal road noise.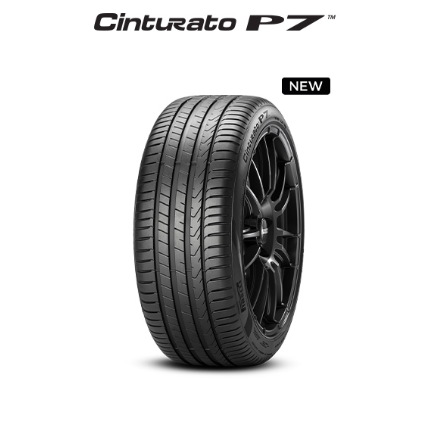 9. Continental
Adding next to the list is Continental Tire company which was first started in 1871 but entered the US markets in the 1980s. During their shift and move, the company took over General Tire and Rubber Company. Continental tires are famous for the lineup of automobile tires. However, it also produces tires for motorcycles and bikes, as well as manufacturers a long list of automotive parts.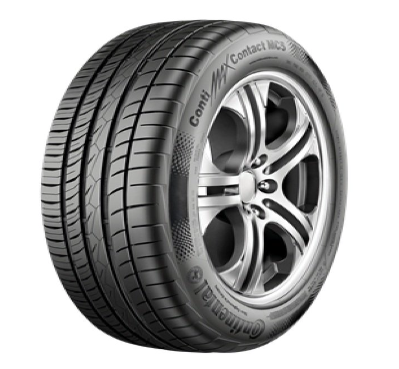 10. Yokohama
Another famous Japanese tire manufacturer, Yokohama has been operating since 1960s in the markets of the USA. They might be at number 10 but the company is worldwide famous for its tires. The company makes passenger and commercial tires. Plus, in 2022, Yokohama acquired Trelleborg Wheel Systems.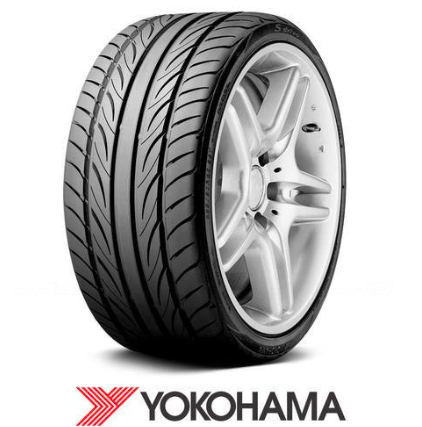 Conclusion
Aside from the top 10 that have already been listed, there are a few more tire companies you don't want to overlook. Some of these are U.S. created and based, while others simply have manufacturing plants in the country.
Mickey Thompson: A subsidiary of Cooper Tires based out of Stow, Ohio.
Carlisle: A top brand for agricultural, farming and trailer tires, based out of Scottsdale, Arizona.
Dunlop: An England-based tire company which also has manufacturing facilities in the United States, plus it's owned by Goodyear.
General: A company owned by Continental but has been in business since 1915. Currently, its headquarters are in Akron, Ohio.
If you are curious about another tire manufacturer, simply perform a Google search on the brand with the question, "Are the tires made in the United States?" You'll either come to a Wikipedia page about the company or you can perform the research on the brand's website. Additionally, we show you how to identify where the tires are made by looking at the rubber itself.
If you do your research, you can find US-based tire companies that are worth spending money with. As top professionals in the automotive industry, we don't always recommend these companies because of where they are located, but find them at the top of our list simply because of quality.
FAQ
Q1. What is the safest tire brand?
Michelin. A classic for its safety and quality, Michelin is widely recognized as a leader among tire brands. …
Bridgestone. If you live in a place with snowy, icy winters, Bridgestone has the tires for you.
Q2. What tire brand does Toyota use?
Toyota uses several tire manufacturers for its vehicles, including: Bridgestone, Dunlop, Michelin, Toyo, Hankook
Q3. How much does a new tire cost?
The price of a new tire can vary depending on several factors, including: Quality, Size, Performance type, Vehicle make, Wheel size.
Q4. How to read tire size?
Tire size is a three-digit number that represents the tire's width in millimeters, measured from sidewall to sidewall. 
Q5. What is a tire rotation?
Tire rotation is the process of moving the tires on a vehicle from one position to another to ensure even tire wear. 
Q6. How to check tire pressure?
You can check your tire pressure before or at least three hours after driving. You should check the pressure every two to four weeks, and always before setting off on longer journeys or if you're carrying additional loads. 
Q7. How long can you drive on a spare tire?
The spare tire enables you to drive to the nearest repair shop to have the flat tire inspected and either repaired or replaced. You should not drive over 50 mph and no more than 50 miles with a donut-type spare tire.
Q8. What is the most expensive tire brand?
Caterpillar 797 Dump Truck Tyres.
A380 Super Jumbo Jet Airplane Tyres.
LeTourneau L-2350 Front Loader.
Gold Plated Z Tyres.