Celebrating life after loss is not easy. Filled with emotions, we tend to sink into the arrangements of the funeral service and religious customs. While conducting the rituals for the peace of the soul is an imminent part of the grieving process, we tend to pass over the fact that the life of the loved one is something to be celebrated.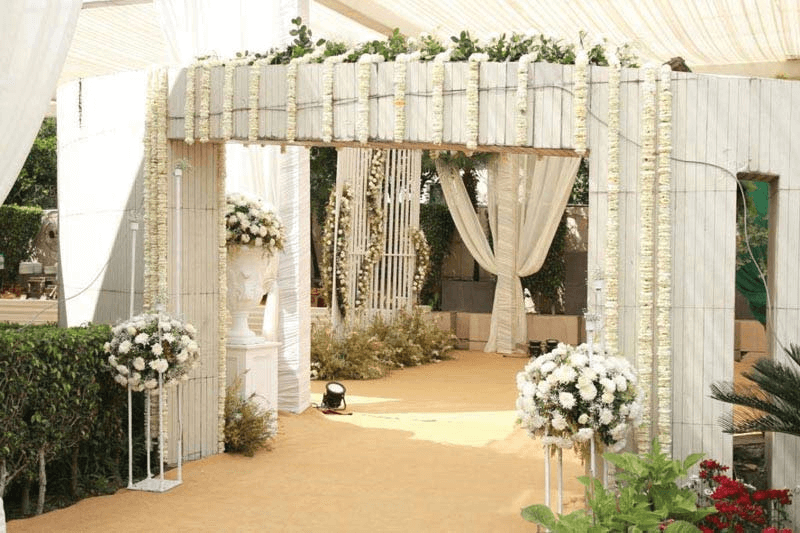 The celebration of life focuses on the positive aspects of a person's life to lift everyone's spirits. Honoring the contributions of the deceased in our lives, remembering their personalities, interests, achievements, and even mistakes will not only allow us to heal but also pay a happy farewell to our beloved.
The planning of the celebration of life is similar to planning any other event. It will entail the reservation of the venue, guest list creation, decisions regarding the menu, memories of the lost one, and setups. You may also consider hiring any online funeral arrangements company or a funeral director to undertake the responsibilities so you can focus on being with your family.
To capture the spirit of your loved one, you can customize the decorations. Inculcating their favorite colors, foods, drinks, interests, and activities will do wonders in honoring them. You may also choose to put up a lot of pictures and make videos in their memory. Another special gesture will be to read out speeches. Friends can share heartwarming and funny stories to cheer everyone up.
While remembering the deceased, you can also come up with unique creatives to create their legacy. Here are some ideas we feel you can incorporate into the event.
Purchase packets of the deceased's favorite flower or vegetable seeds and ask everyone to plant them in honor of them.
Create a quote board or tree pods and ask family and friends to share a quote that represents your loved one.
Write messages and lift off an eco-friendly lantern.
Buy a star in your loved one's name.
Name of a rose after your loved one.
Start a book club with family and friends in your loved one's honor.
Partner with a favorite charity of the deceased and volunteer or donate money for the cause.
Organize a sporting event in honor of your loved one's favorite sport.
Have a candle-lighting service.
Host a tattoo party and get tattoos made in the memory of the deceased.
Since its a celebration of the deceased's life, there is no hard and fast rule regarding the event. It can be as simple or as elaborate as you want for your beloved. Many online funeral arrangements companies are known to plan personalized events. In the end, a touching way to honor the lost one is by celebrating who they were as an individual and what value they added to your lives. By putting a little thought, you can create a one of a kind celebration for your loved one.